Ob Sie ein Projekt planen oder eine kompetente Beratung für die Zukunft suchen, die SIMEM-Unternehmensfamilie ist für Sie da, wenn Sie uns brauchen. Kontaktieren Sie uns und lassen Sie uns gemeinsam an der Zukunft arbeiten.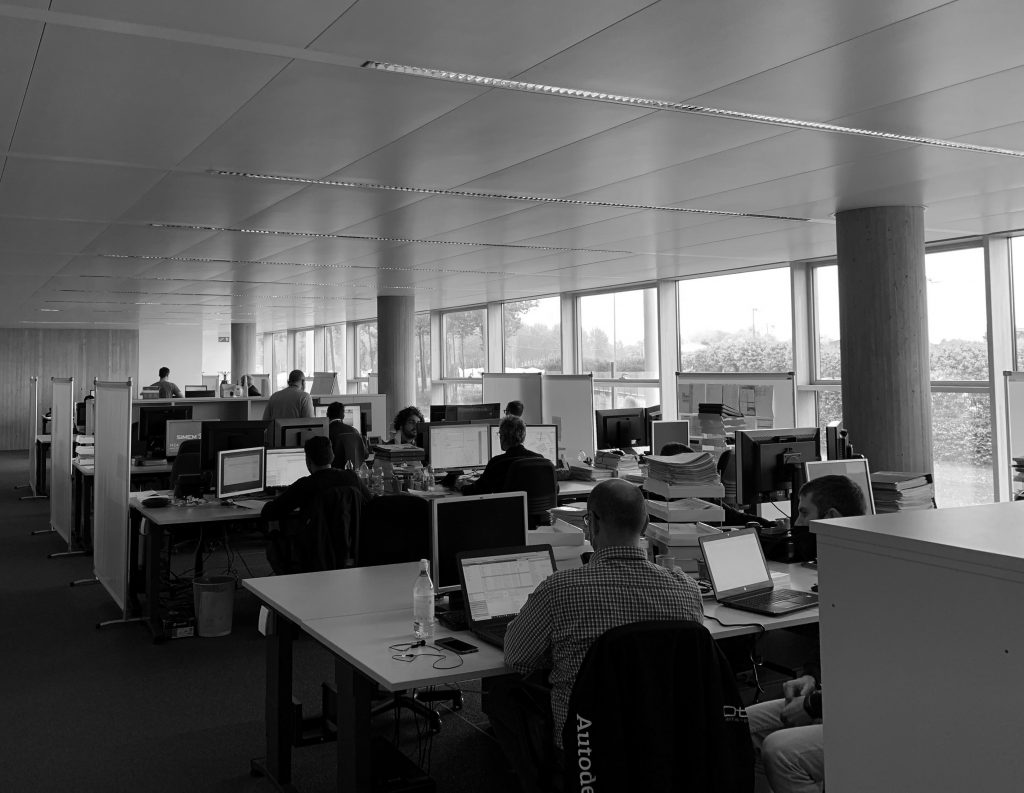 SIMEM DEUTSCHLAND GMBH
Peter Dornier Strasse 9
88131 Lindau – Deutschland
Tel: +49 8382 8899070
HRB 15717 | UID DE340825554
Global Dealer Search
Select the area of interest and the country to search for the dealer.

Australia
Simem Concrete Solutions - A Division of Transport Engineering Solutions
Austria
SIMEM DEUTSCHLAND
Azerbaijan
SIMEM SOLUTIONS
Belice
RESANSIL GUATEMALA SA
Burkina Faso
DEM Cote d'Ivoire
Centrafrique
DEM Cameroun
Costa Rica
CORPORACION VEN - RESANSIL COSTA RICA SA
Cuba
PAVIMENTOS ASFALTICOS DEL CARIBE SA (PASCARSA)
Dominican Republic
RESANSIL RD SA
Emirates
DEEWAN EQUIPMENT TRADING LLC
Germany
SIMEM DEUTSCHLAND
Guatemala
RESANSIL GUATEMALA SA
Guinèe Bissau
DEM Senegal
Guinèe Conakry
DEM Guinee
Guinée-Equatoriale
DEM Cameroun
Honduras
RESANSIL GUATEMALA SA
Kazakhstan
SIMEM SOLUTIONS
Mauritania
DEM Mauritanie
Mexico
EURO REPRESENTACIONES S.A de C.V
New Zealand
ENGINEERING & PLANT SERVICES - A DIVISION OF SIME DARBY CORPORATION
Nicaragua
CORPORACION VEN - RESANSIL COSTA RICA SA
Oman
GENERAL ENGINEERING SERVICES LLC
Pakistan
NORTAL CORPORATION
Panama
RESANSIL RENTAL SA
Philippines
MACRO CONSTRUCTION EQUIPMENT
Poland
FRD Polska Sp zo.o.
Puerto Rico
RESANSIL PUERTO RICO INC.
Qatar
Ewan Equipment Trading W.L.L
Saudi Arabia
ARENA GULF TRADING LLC
Switzerland
SIMEM DEUTSCHLAND
Turkmenistan
SIMEM SOLUTIONS
UAE
DEEWAN EQUIPMENT TRADING LLC
UK and Ireland
RED KNIGHT 6
Uruguay
Interagrovial S.A.
Uzbekistan
SIMEM SOLUTIONS
Venezuela
INVERSIONES RESANSIL CA