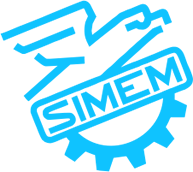 WORLDWIDE
Welcome to
our world
Since the beginning, SIMEM equipments have been known for their quality, heavy duty design and research of performances, supported by a proactive service organization with spare parts always available, trained technicians, and technical support for Customers; all these resources are convincing many Customers to rely on SIMEM plants for their projects, starting from portable ready-mix units up to large projects which are already part of SIMEM history.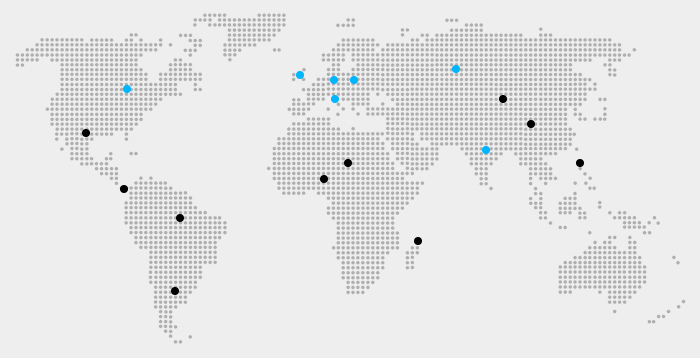 INDUSTRIES >
Proven Engineered Solutions
Produce Trusted Results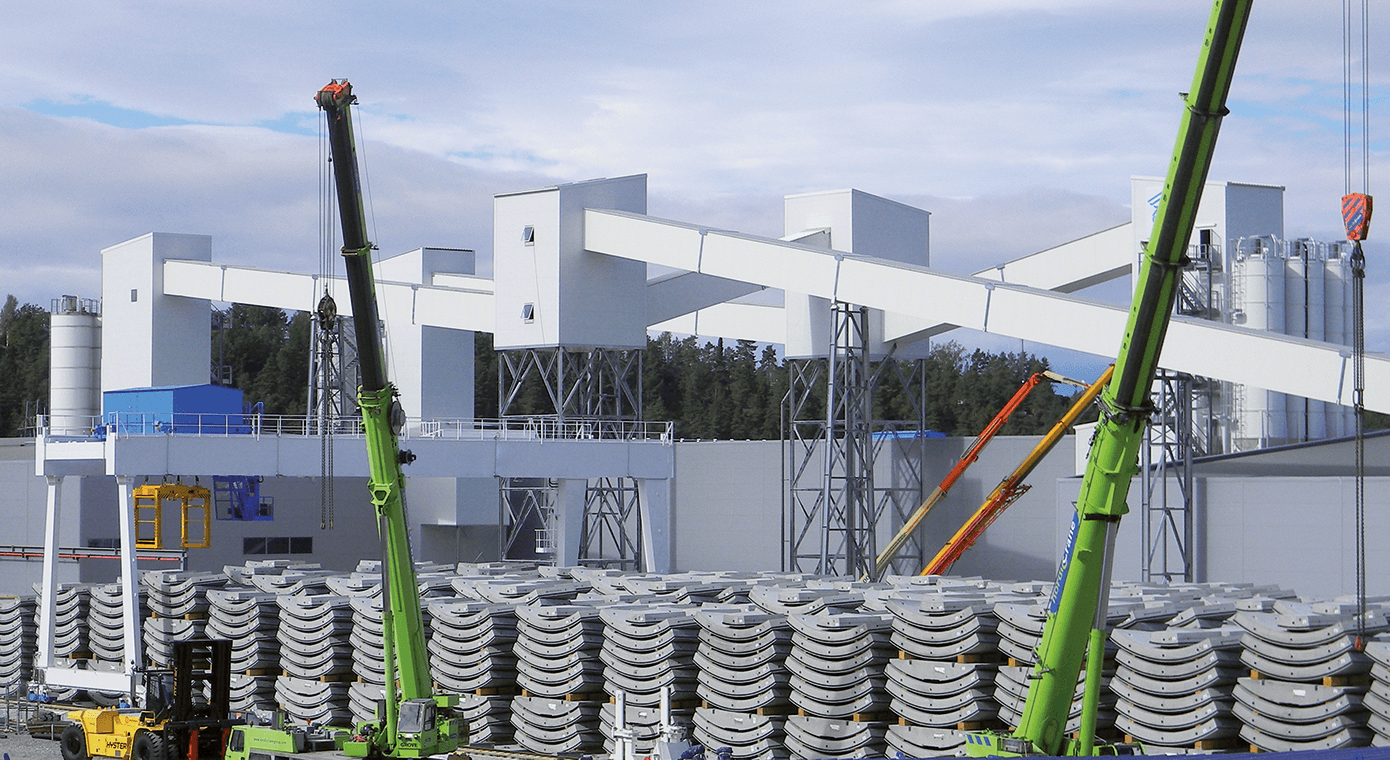 Simem Concrete
SOLUTIONS FOR CONCRETE BATCHING PLANTS
In 1963 in Minerbe, Italy, 40 km from Verona, the Furlani family estabilished a manufacturing facility with the sole aim to create the highest quality machinery and ensure customer satisfaction. The rolling out of the first Reversing Drum Mixer in that year, marked the start of SIMEM company...
read more >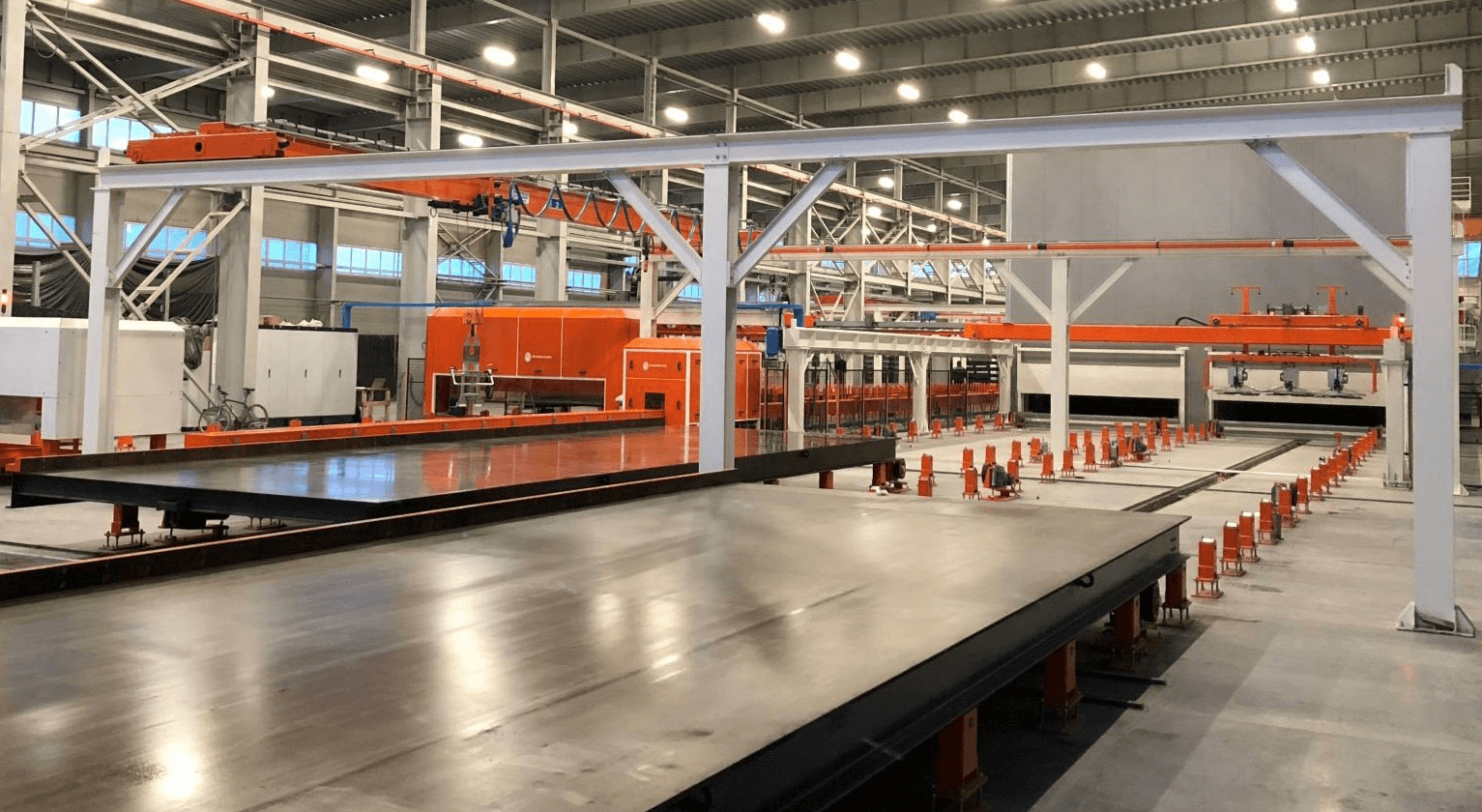 Simem Spil
SOLUTIONS FOR PRECAST AUTOMATION
Simem has been providing batching plants for the precast industry since its early days. In 2018 it was decided to acquire the specific expertise in order to better integrate the systems with a view of smart factory integration. In January 2018 Schiaslo Spil proudly joined the SIMEM Group Families....
read more >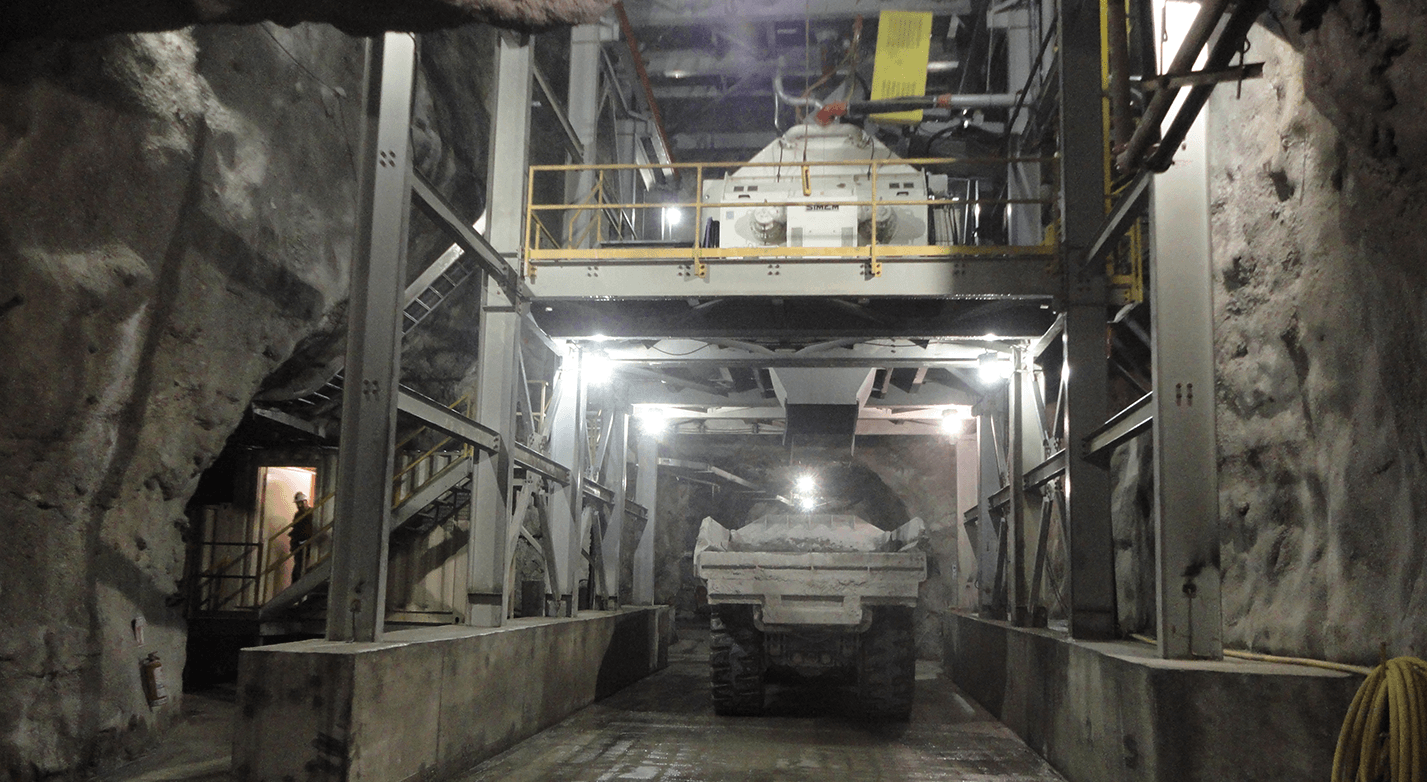 Simem Underground
SOLUTIONS FOR TUNNELING AND MINING PROJECTS
For more than 20 years Simem has been a partner to the tunneling and mining industry supplying mixer and batching plants, until in 2017 Simem Underground was started in Abbottsford, BC, Canada offering the unique expertise developed by the prrevious company in the field...
read more >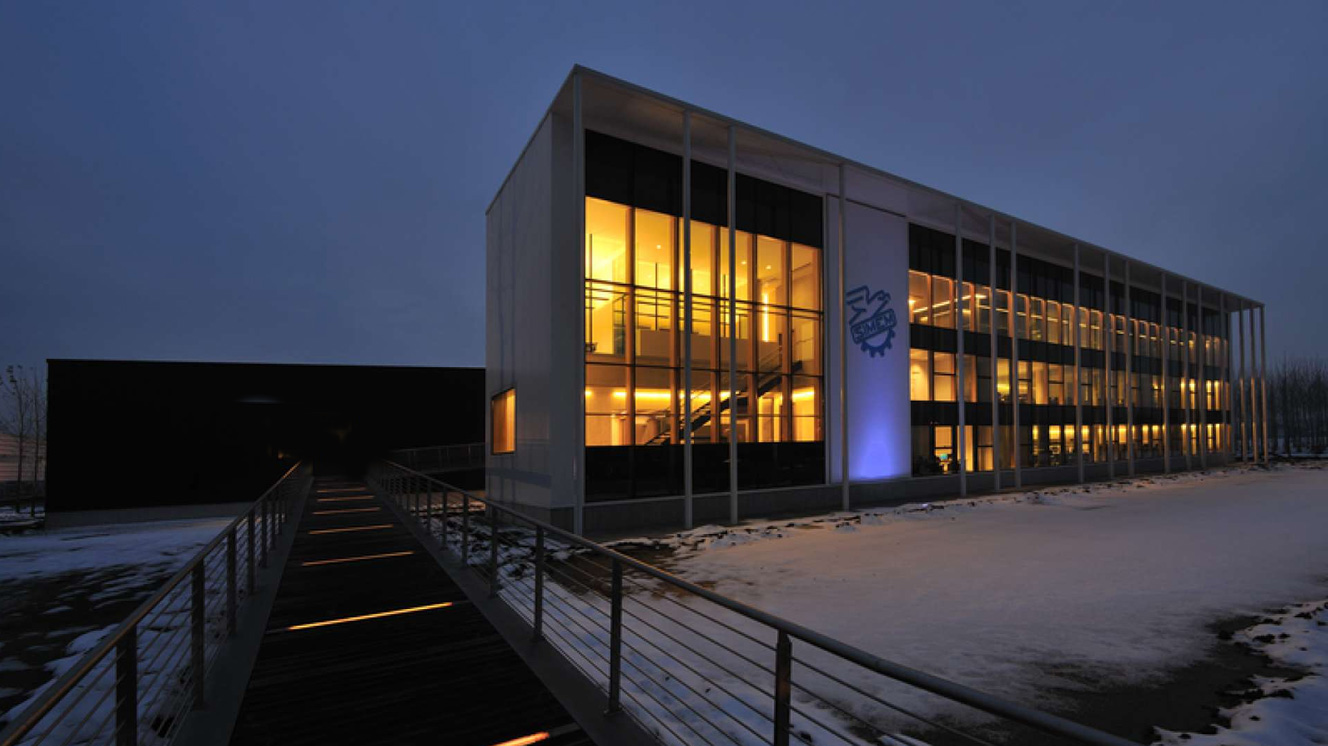 SIMEM means Records
On December 23rd, 2009 SIMEM received the prestigious honor of providing the batching and mixing plants needed to construct one of the largest and most important engineering works ever planned: the widening of the Panama Canal through the construction of a new system of locks. The project was successfully supplied and completed a few months ago with the outstanding performance of SIMEM plants, which ensured non-stop production of 5 million cubic meters of concrete during the 5-year project!
Read More >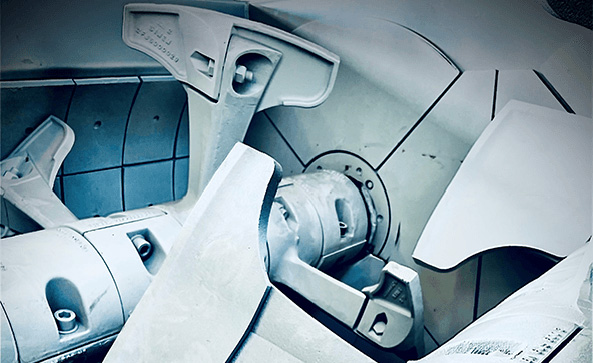 Machines
Mixers, conveing, distributing and dosing devices are the core machines of our equipment. with more than 100 years worth experience the Simem family of companies will be able to deliver concrete solutions for a successful future.
Read More >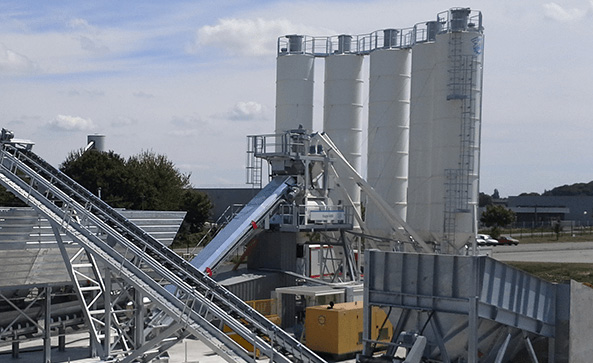 Plants
SIMEM provides design, construction and installation of mixers and batching and precast automated plants for some of the most important construction projects around the world.
Read More >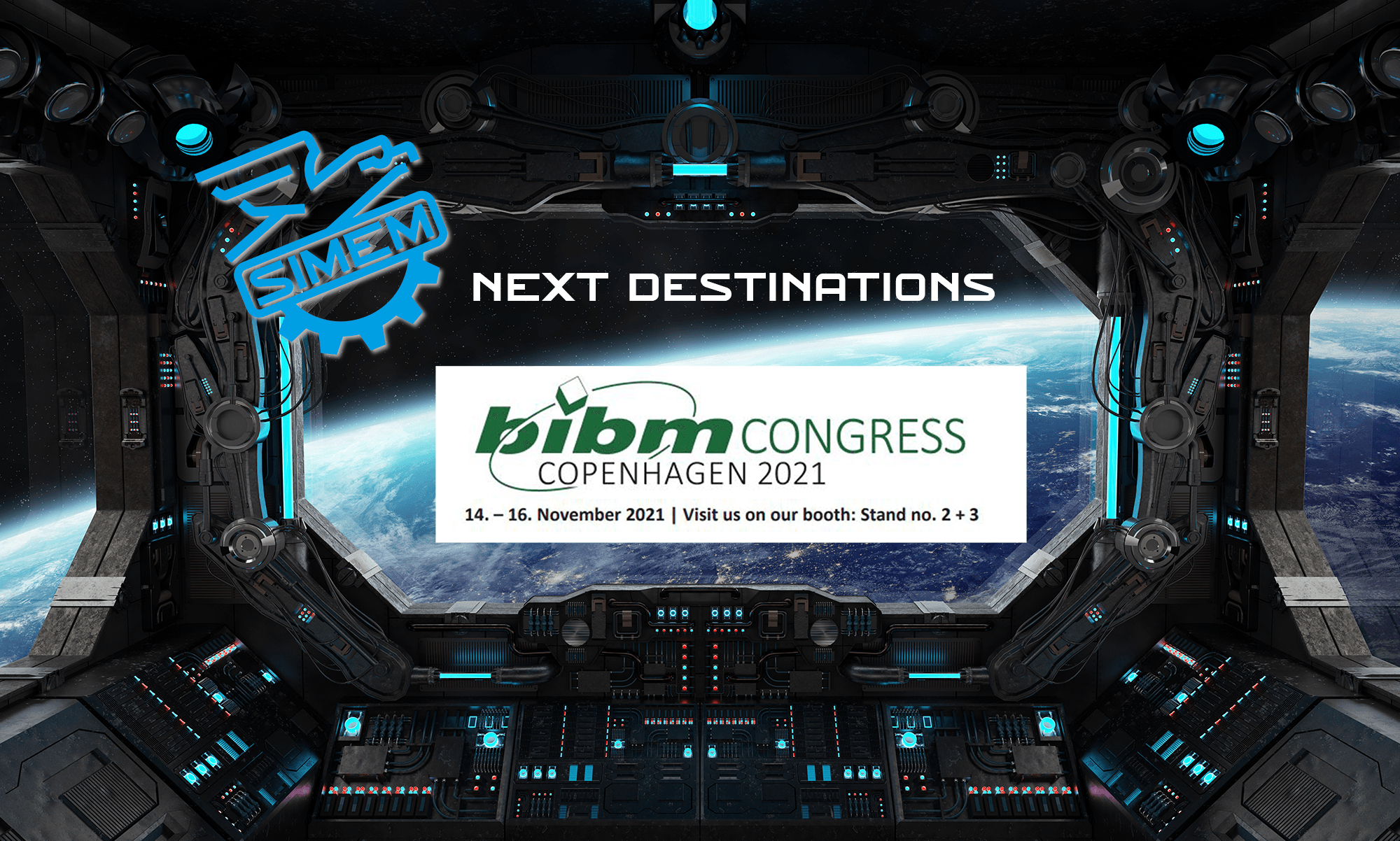 Latest News
This week, come and meet out Team at the #bibmcongress in Copenhagen, booth 2 and 3!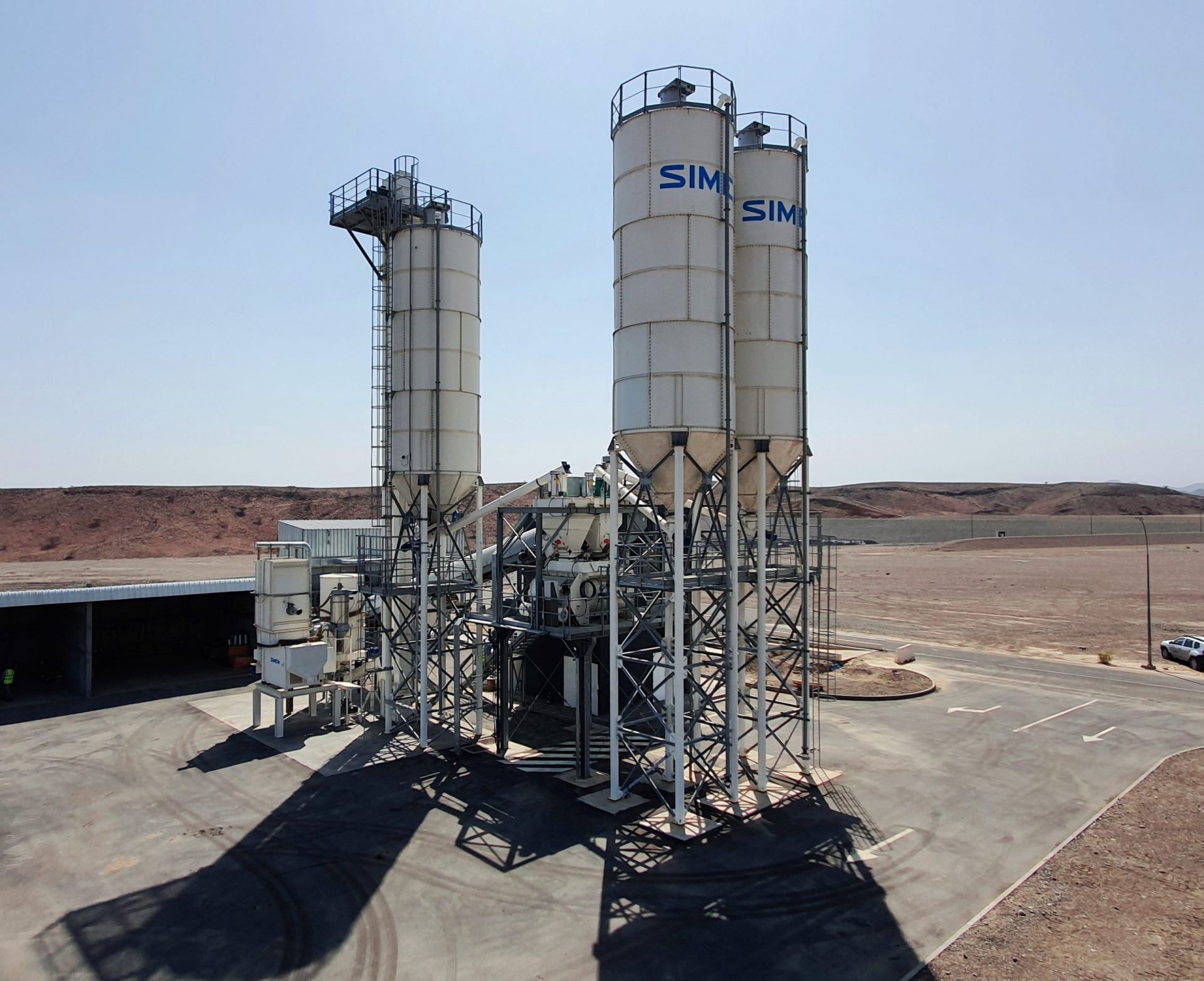 Latest Reference
Another success of the Simem Team, straight from the desert: our Scarab batching plant is finally ready to do some upcycling of industrial byproducts!