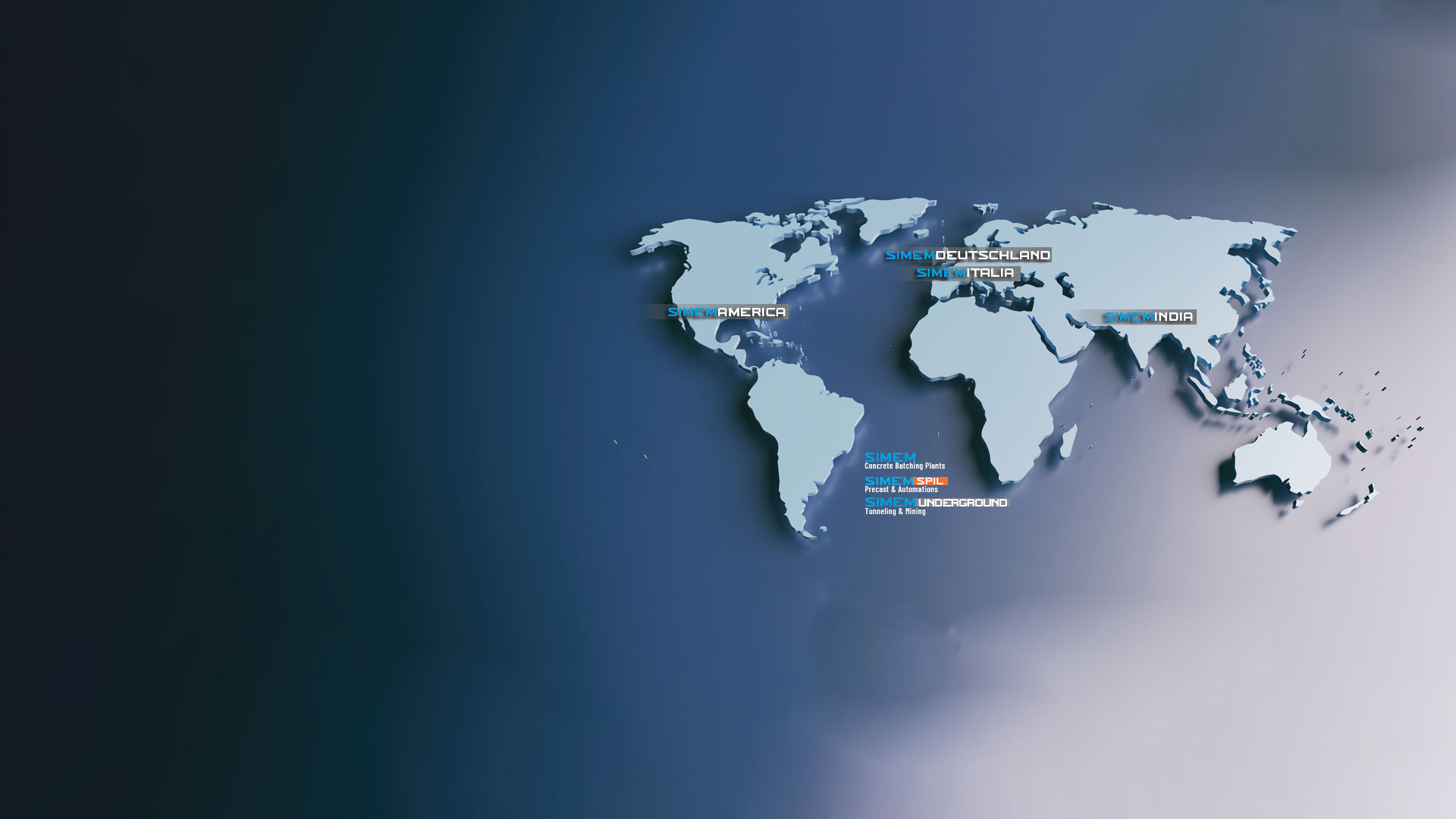 Concrete | Future | Solutions
The strength of the Simem family is the Group: strategic locations and specific expertise to allow for results, wherever our clients work.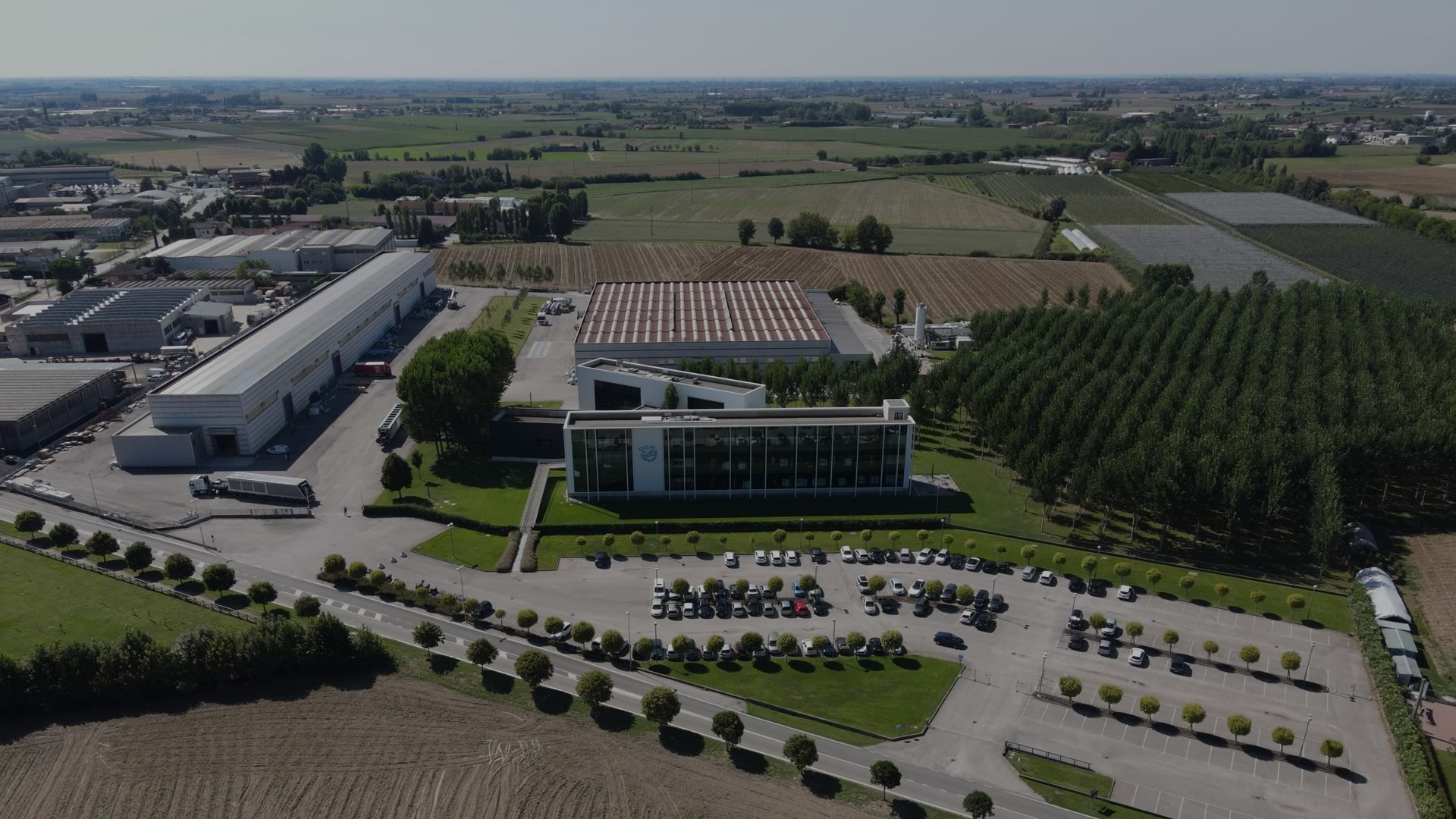 Concrete | Future | Solutions
Since 1963, Simem has been committed to manufacturing environmentally-conscious batching plants and mixing equipment for the production of concrete.
Concrete | Future | Solutions
Simem means Records: The Panama Canal expansion project featured eight Simem plants which generated a record production of 5 millions cubic meters of concrete over a five year span!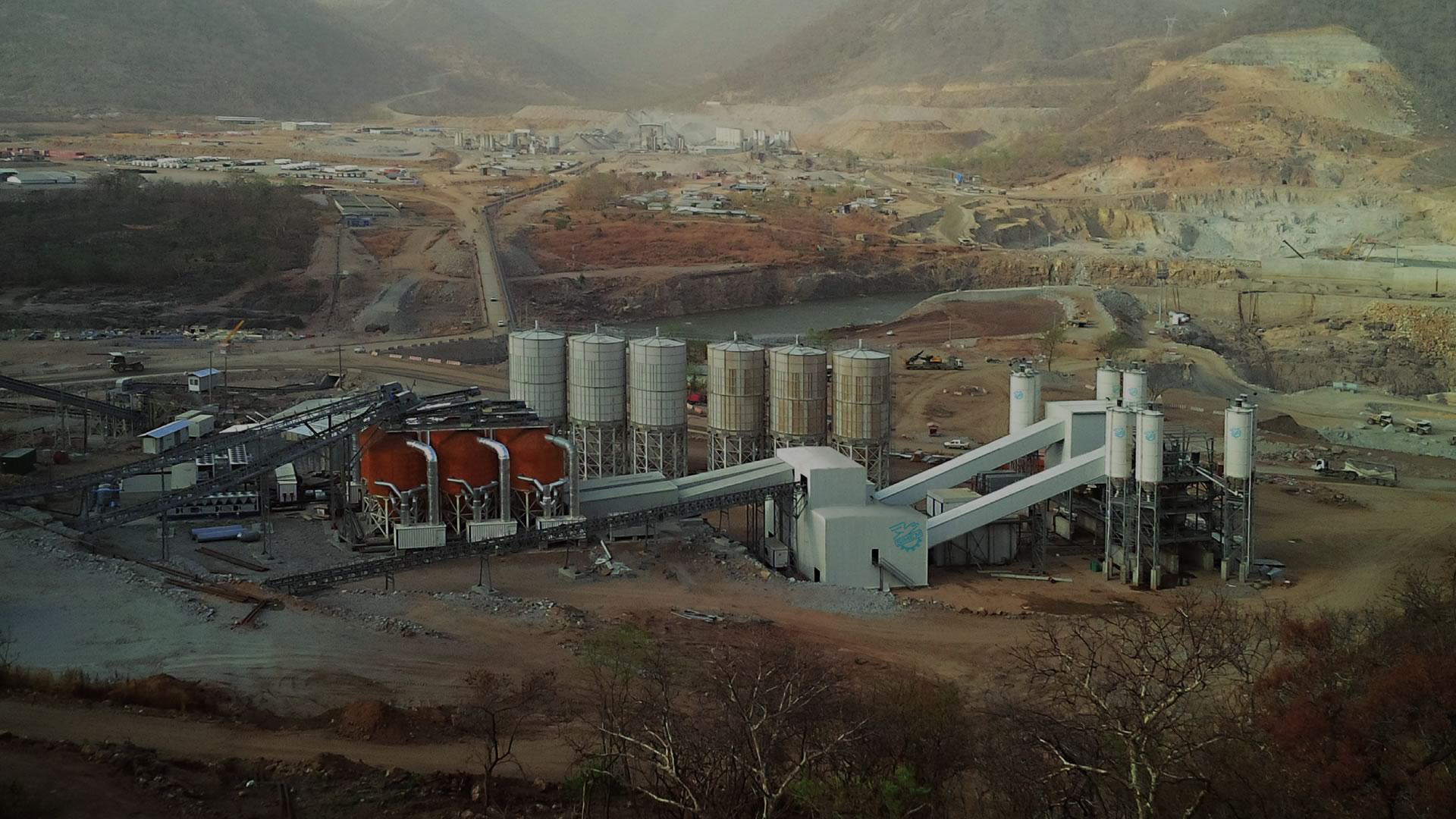 Concrete | Future | Solutions
Simem means Records: the Ethiopian Grand Renaissance dam project featured a Simem plants which currently holds the Guinness World Record for the highest amount of concrete produced in a 24-hour period!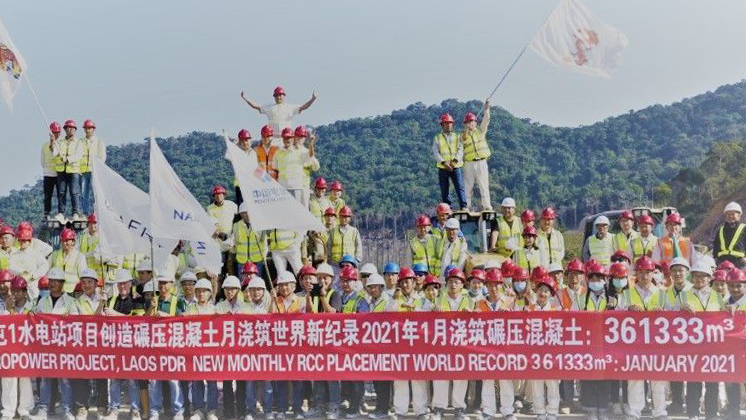 Concrete | Future | Solutions
Simem means Records: the Laos Nam Theum Dam project featuring a Simem superplant established a new world record, producing 361.333 m3 of RCC concrete in a single month!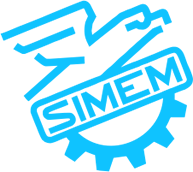 WORLDWIDE
Welcome to
our world
Since 1963, SIMEM continues a storied history of designing, manufacturing, and supplying high-quality mixers, batch plants, and equipment solutions for the global concrete construction marketplace. SIMEM equipment and full range of plant solutions are recognized for their heavy-duty design and production performance. A research-backed engineering process, coupled with a proactive service organization, spare parts inventories, mechanical and electrical technician teams, and technical support, enables SIMEM to be competitively active in all the major world markets. The SIMEM global workforce aims to acheive a common goal of "Building a Better World".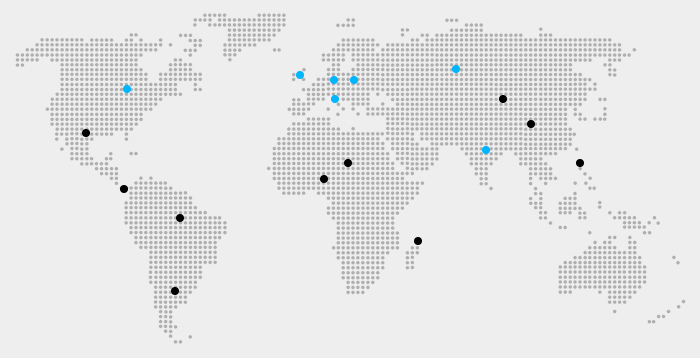 INDUSTRIES >
Proven Engineered Solutions
Produce Trusted Results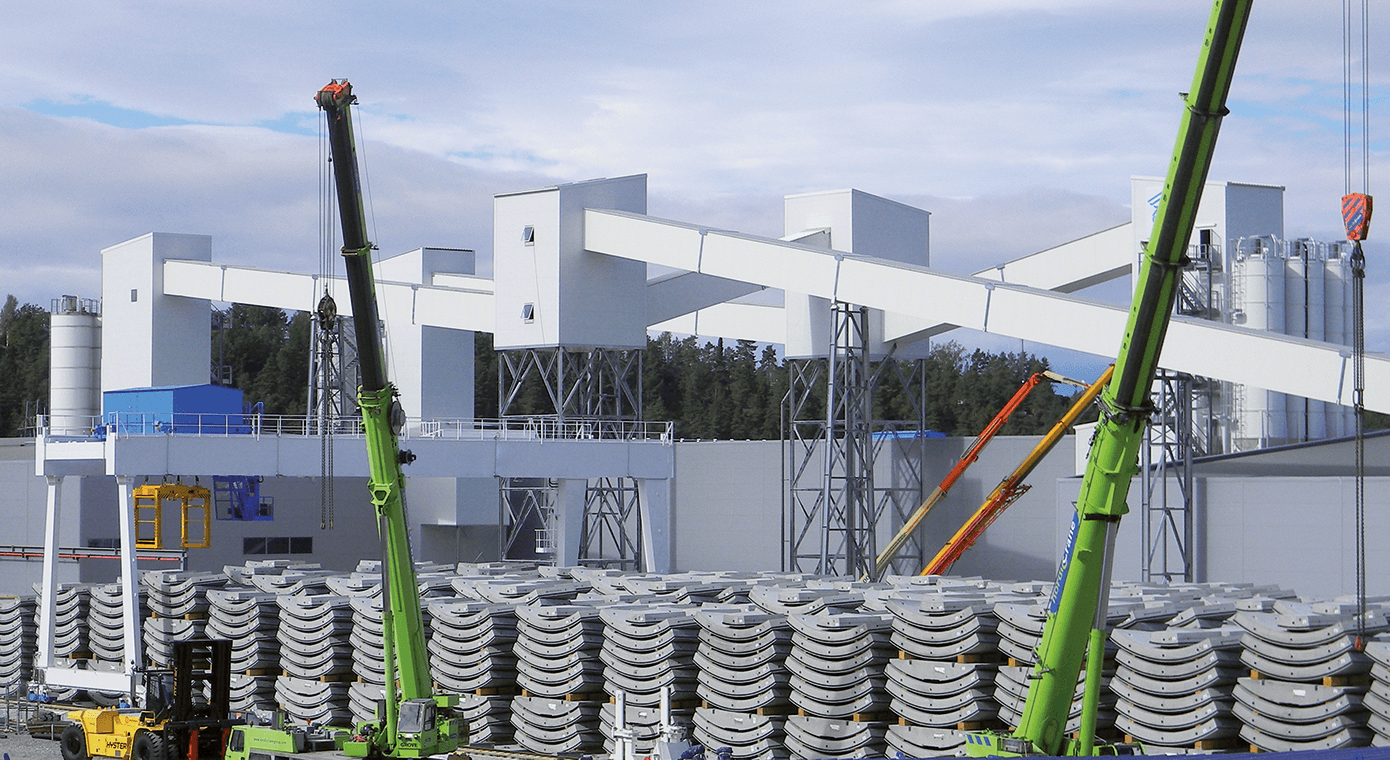 Simem Concrete
SOLUTIONS FOR CONCRETE BATCHING PLANTS
In 1963 in Minerbe, Italy, 40 km from Verona, the Furlani family estabilished a manufacturing facility with the sole aim to create the highest quality machinery and ensure customer satisfaction. The rolling out of the first Reversing Drum Mixer in that year, marked the start of SIMEM company...
read more >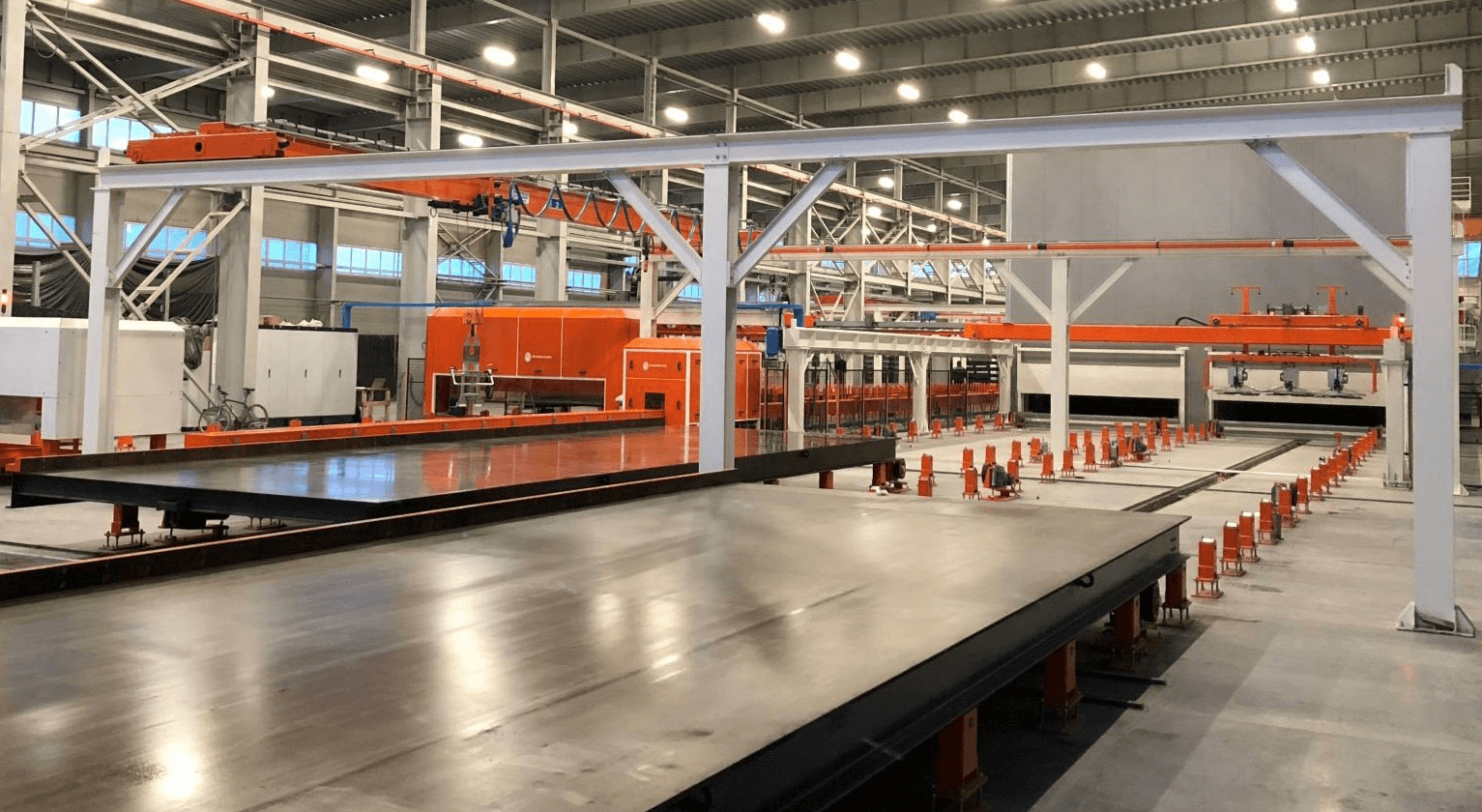 Simem Spil
SOLUTIONS FOR PRECAST AUTOMATION
Simem has been providing batching plants for the precast industry since its early days. In 2018 it was decided to acquire the specific expertise in order to better integrate the systems with a view of smart factory integration. In January 2018 Schiaslo Spil proudly joined the SIMEM Group Families....
read more >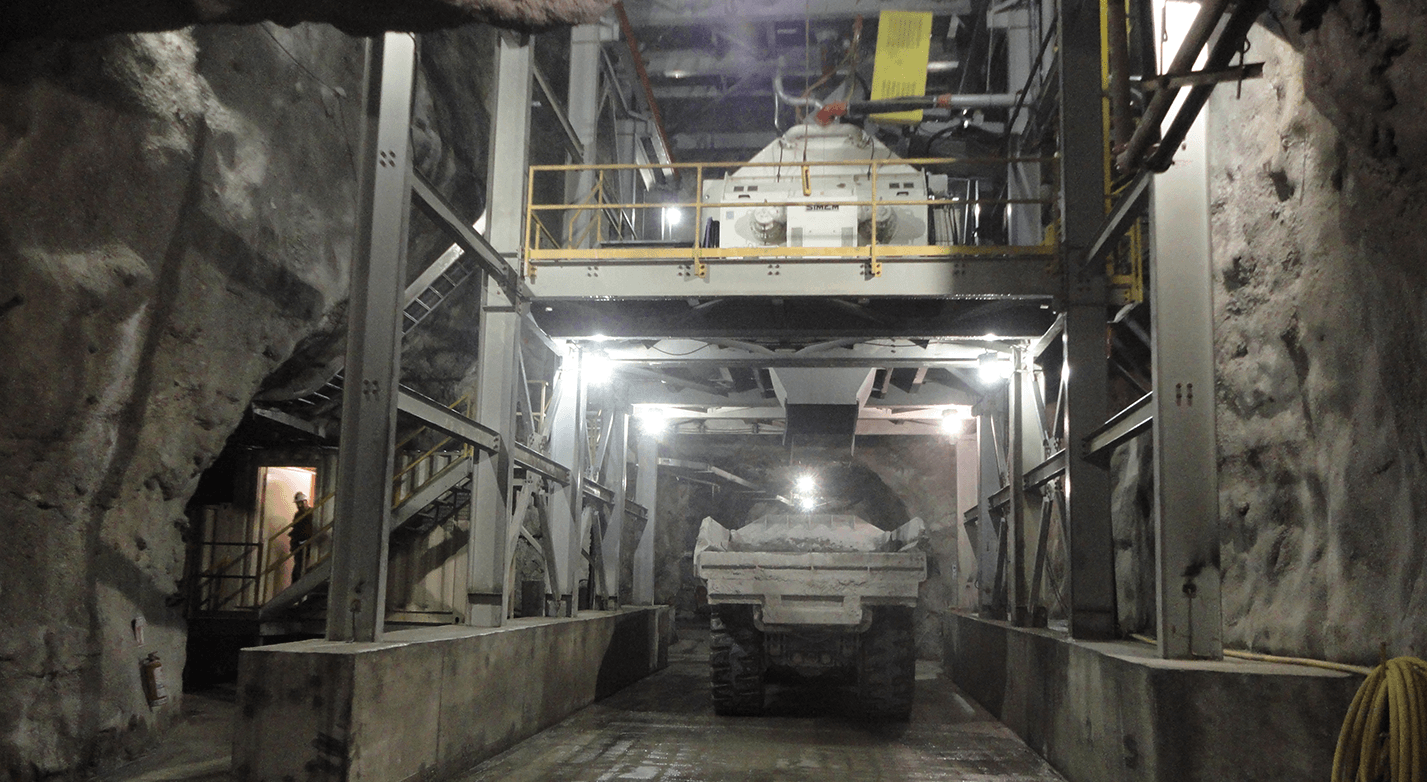 Simem Underground
SOLUTIONS FOR TUNNELING AND MINING PROJECTS
For more than 20 years Simem has been a partner to the tunneling and mining industry supplying mixer and batching plants, until in 2017 Simem Underground was started in Abbotsford, BC, Canada offering the unique expertise developed by the prrevious company in the field...
read more >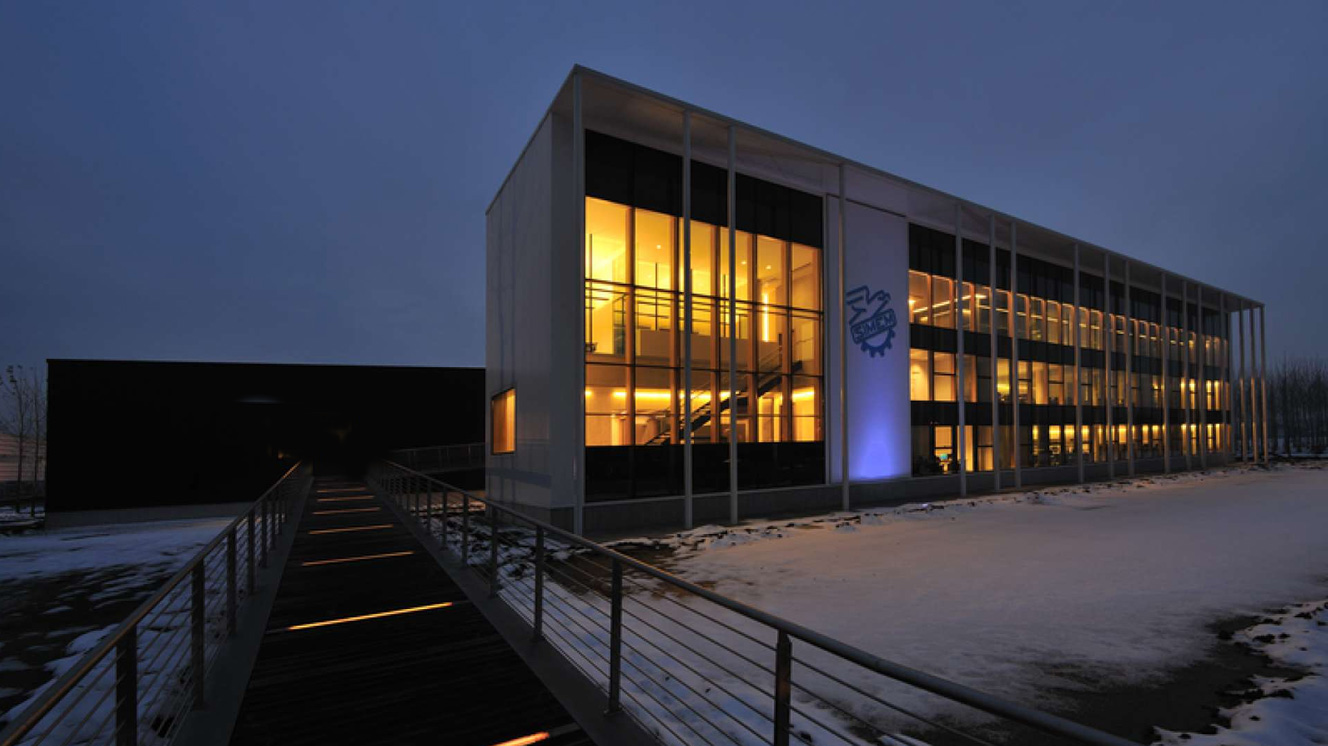 SIMEM means Records
On December 23rd, 2009 SIMEM received the prestigious honor of providing the batching and mixing plants needed to construct one of the largest and most important engineering works ever planned: the widening of the Panama Canal through the construction of a new system of locks. The project was successfully supplied and completed a few months ago with the outstanding performance of SIMEM plants, which ensured non-stop production of 5 million cubic meters of concrete during the 5-year project!
Read More >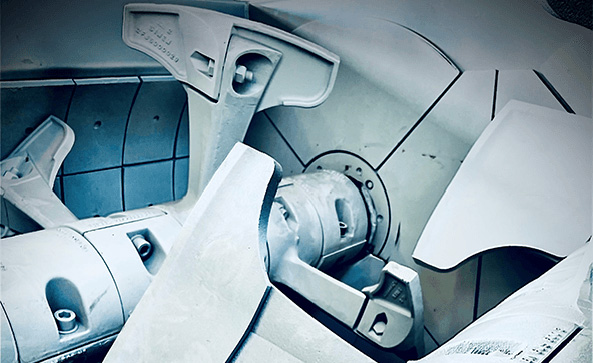 Machines
Mixers, conveying, distributing and dosing devices are the core components within our comprehensive equipment solutions. The Simem family of companies, with greater than 100 years of experience, delivers concrete solutions for a successful future.
Read More >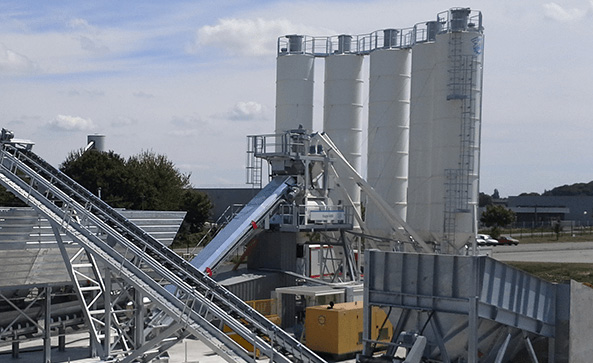 Plants
SIMEM provides design, construction and installation of mixers and batching and precast automated plants for some of the most important construction projects around the world.
Read More >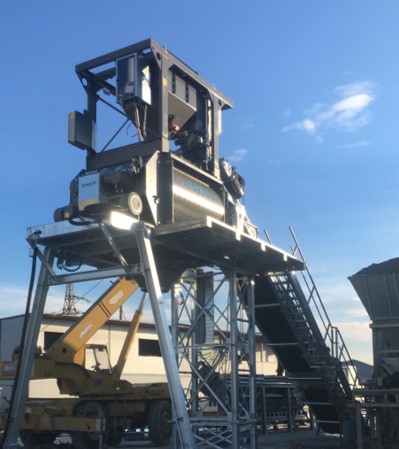 Latest Reference
The Simem Commissioning Team is completing the installation of a brand new Eagle 5000 in the Balcans!