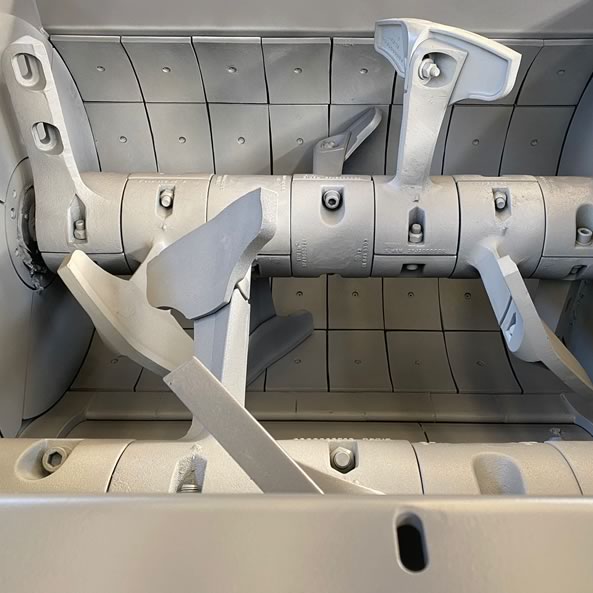 SIMEM MACHINES
Twin shaft
mixers
Modern-day mixers and their ability to create a homogeneous mix in the shortest period depends on a manufacturer's deep understanding of efficiency factors and the principles for creating shear. At Simem, we combine our deep understanding of material properties with cutting-edge components to provide a new standard of mixing technology.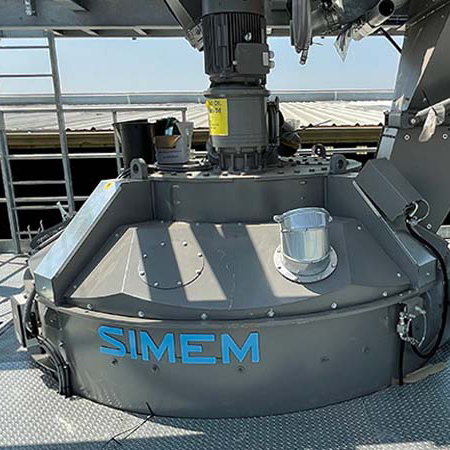 SIMEM MACHINES
Planetary
mixers
With features like central cement, water, and admixture inlets, as well as a modular design, Xentrix has taken the planetary mixer to a new level – making it suitable for the production of precision concrete, treatment of industrial waste, glass production, and the mixing of chemicals.
SIMEM MACHINES
Colloidal
Mixing Technology
Colloidal mixing technology generates extraordinary shear for the mixing of cement, fly ash, silica fume, slag, bentonite, and other micro silicas or binding materials. A colloidal mill, at speeds greater than 1,500 RPM, pulverizes cementitious and fine materials into a thick fluid or slurry mixture. An ability to generate such high shear, boosts the efficiency of colloidal mixing, which results in higher concrete strength without increased cement usage. Additionally, slurry stability improves, due to a colloidal mill's RPM, engineered casting, and shaft design. Combining colloidal mixing efficiency and slurry stability ensures consistent end product solidification and viscosity. This predictable end product result prevents material separation, or bleed, which is problematic in pumping applications.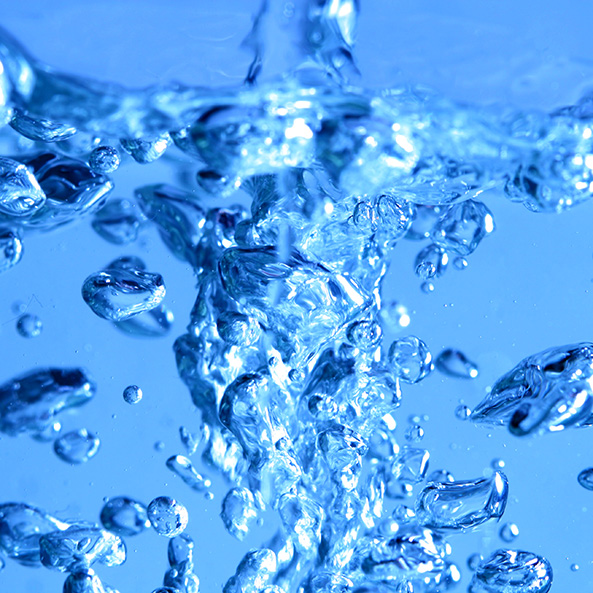 SIMEM MACHINES
Water treatment and
chilling solutions
Water is life, is everywhere and is everything.
Simem is strongly committed in the creation and development of technologies for care and preservation of the environment.
Thanks to technology, innovation and reliability, SIMEM is able to meet the different needs of water treatment and water recycling, by offering state-of-the-art technology and flexible plants which are able to adapt to the needs of civil and industrial sectors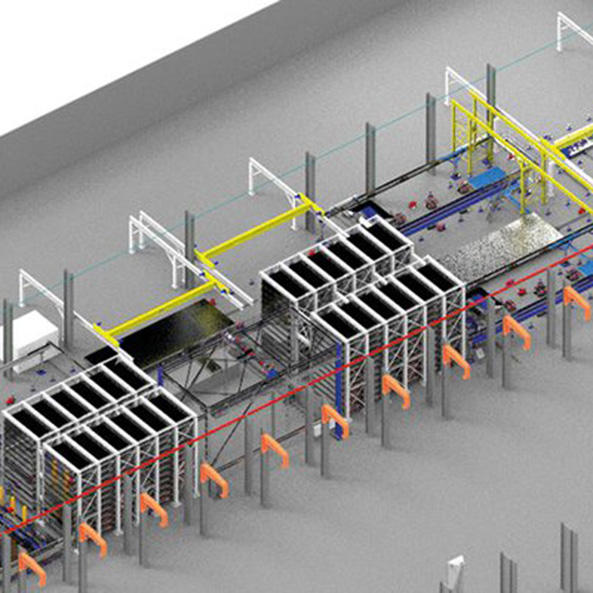 SIMEM MACHINES
Conveying,
distributing and dosing systems
Proven engineered conveying, distributing and dosing systems for the concrete precast industry are the expertise of SIMEM SPIL. The range of conveying systems includes the flying bucket model PELICAN, the multi-purpose device model KOALA, bucket conveying cart model TURTLECRETE and the concrete dosing devices model DISTRICRETE.