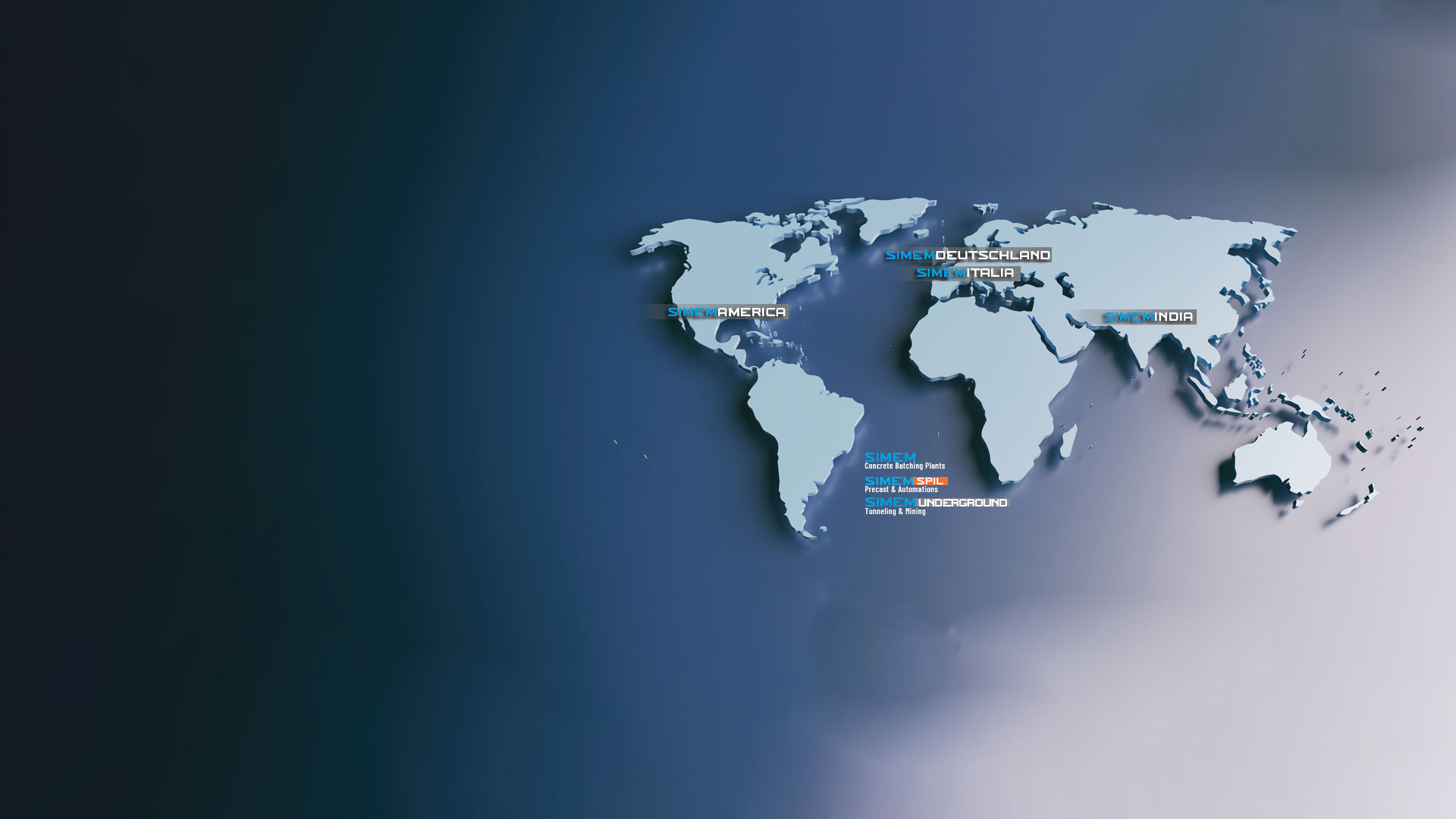 Concrete | Future | Solutions
The strength of the Simem family is the Group: strategic locations and specific expertise to allow for results, wherever our clients work.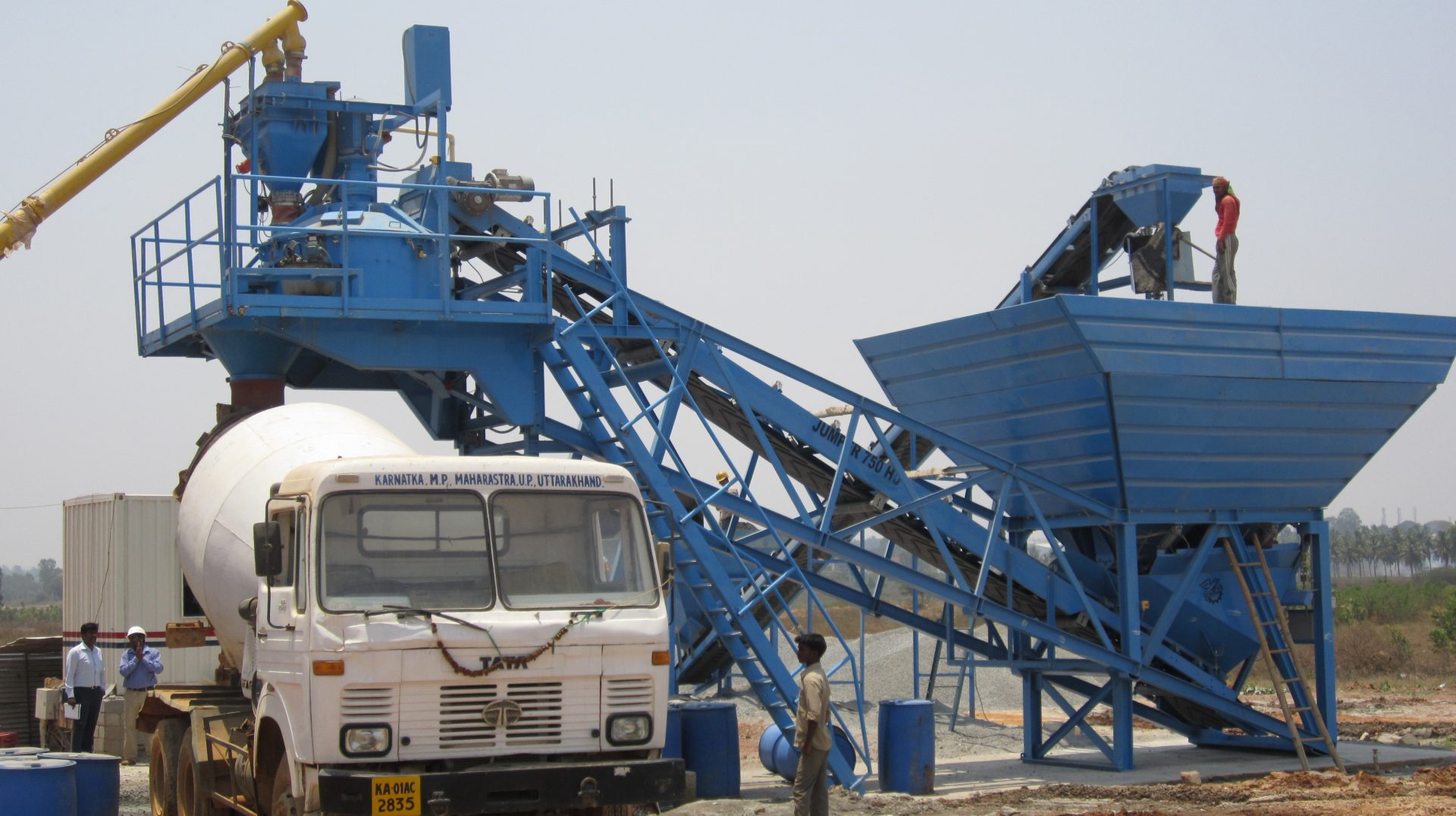 Concrete | Future | Solutions
SIMEMINDIA is a very proud partner in the realization of the Bangaluru airport project.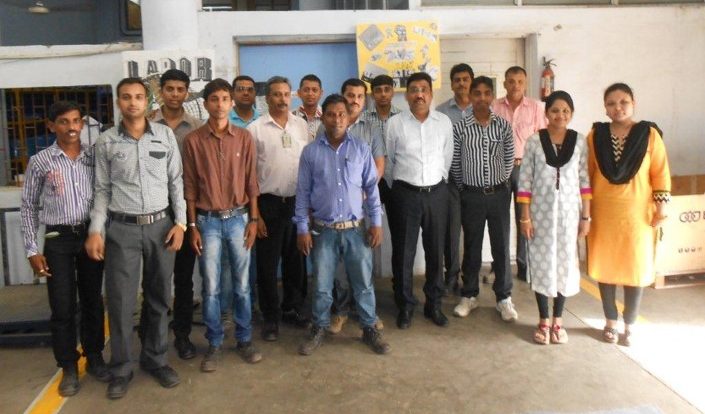 Concrete | Future | Solutions

The streght of the Simem family is our highly specialized and committed personnel.
Concrete | Future | Solutions
Simem means Records: The Panama Canal expansion project featured eight Simem plants which established the record production of 5 millions cubic meters of concrete in the five years!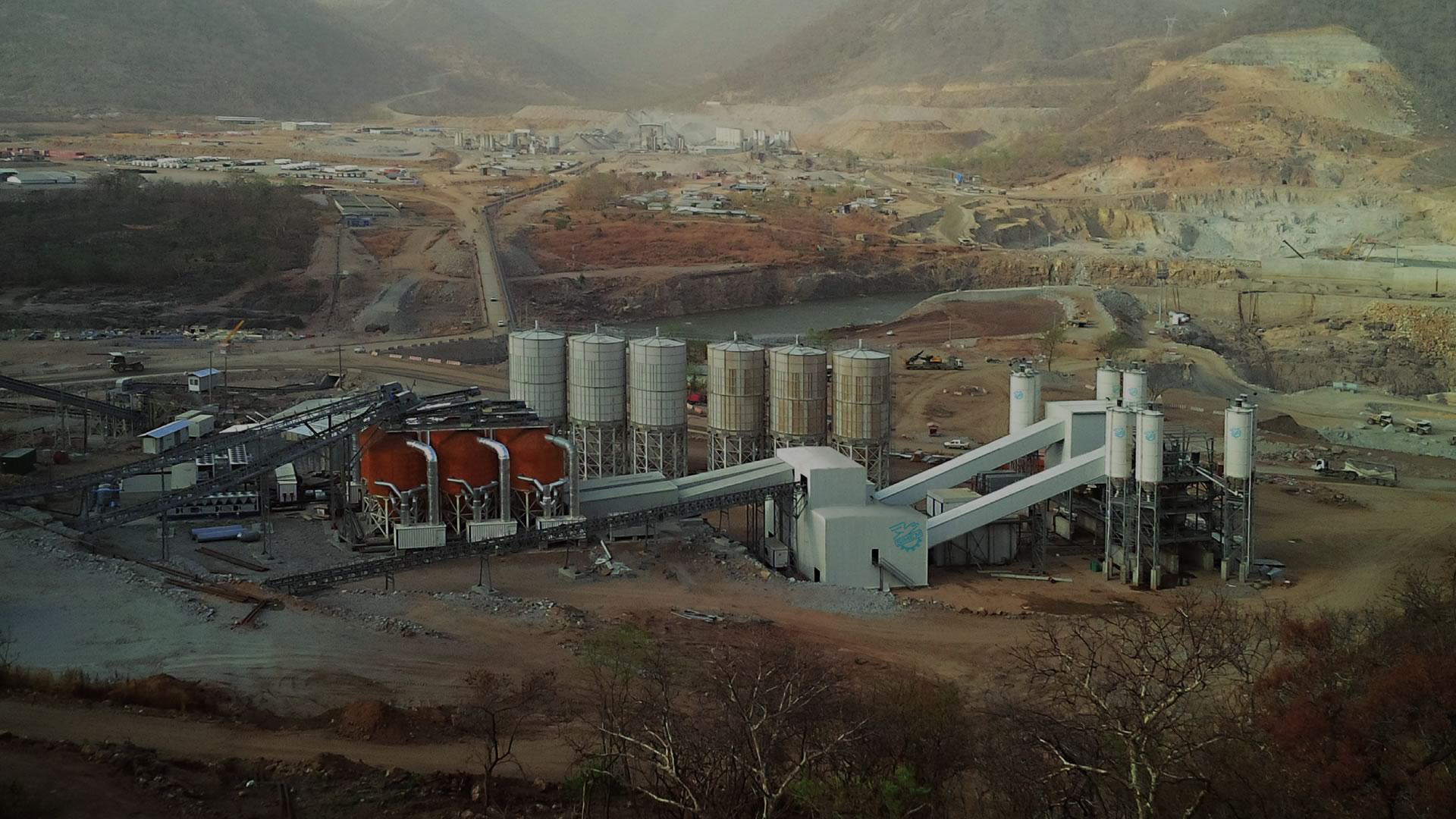 Concrete | Future | Solutions
Simem means Records: the Ethiopian Grand Renaissance dam project featured a Simem plants which established the Guinnes World Record for the production of concrete in 24hours!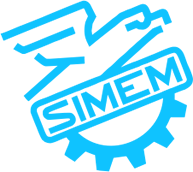 WORLDWIDE
Welcome to
our world
Since the beginning, SIMEM equipments have been known for their quality, heavy duty design and research of performances, supported by a proactive service organization with spare parts always available, trained technicians, and technical support for Customers; all these resources are convincing many Customers to rely on SIMEM plants for their projects, starting from portable ready-mix units up to large projects which are already part of SIMEM history.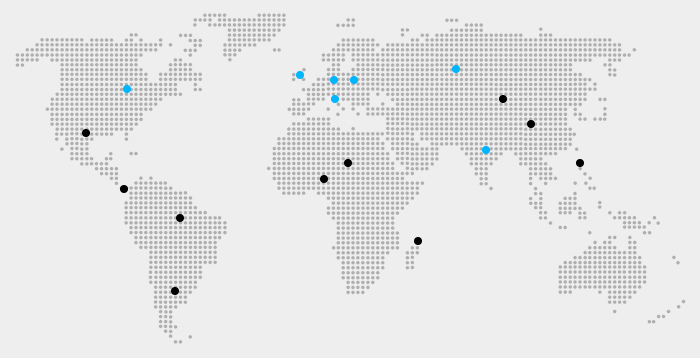 INDUSTRIES >
Proven Engineered Solutions
Produce Trusted Results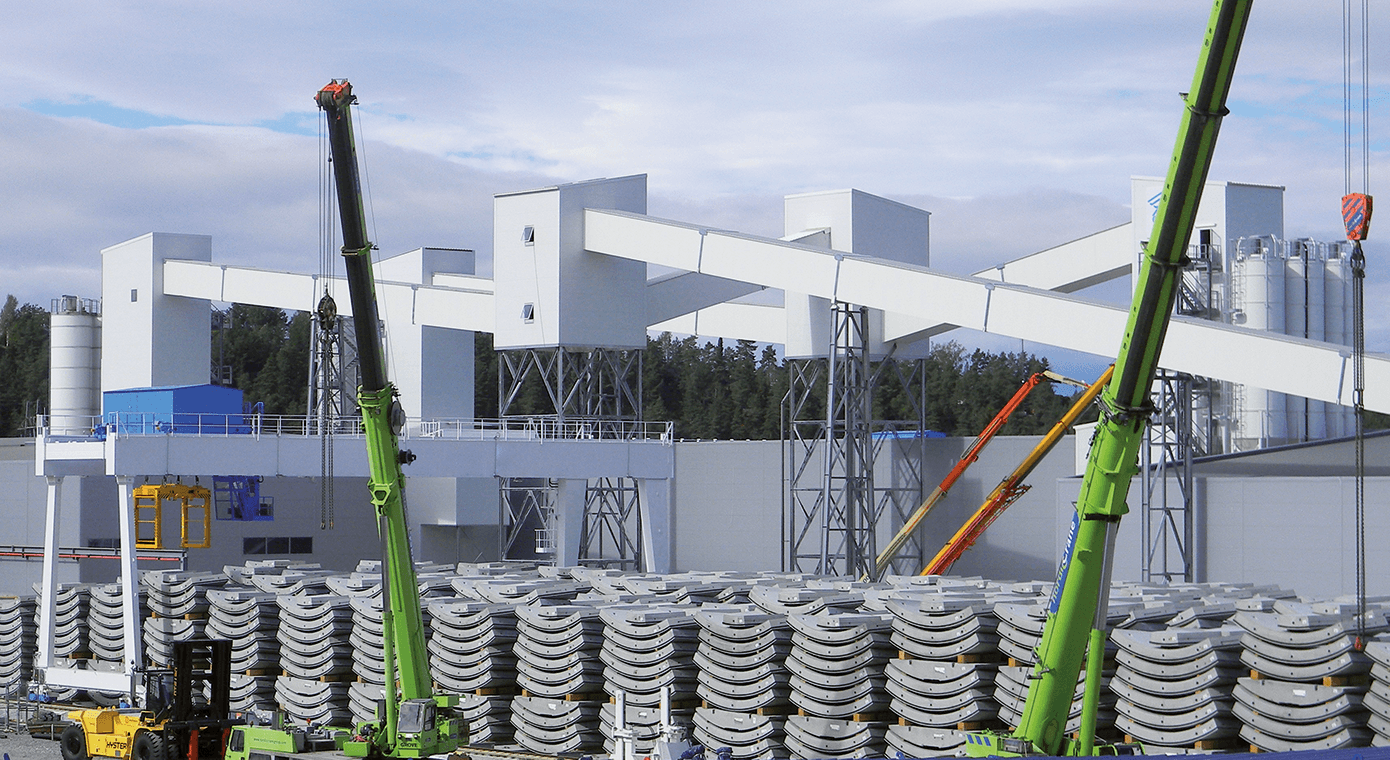 Simem Concrete
SOLUTIONS FOR CONCRETE BATCHING PLANTS
In 1963 in Minerbe, Italy, 40 km from Verona, the Furlani family estabilished a manufacturing facility with the sole aim to create the highest quality machinery and ensure customer satisfaction. The rolling out of the first Reversing Drum Mixer in that year, marked the start of SIMEM company.
read more >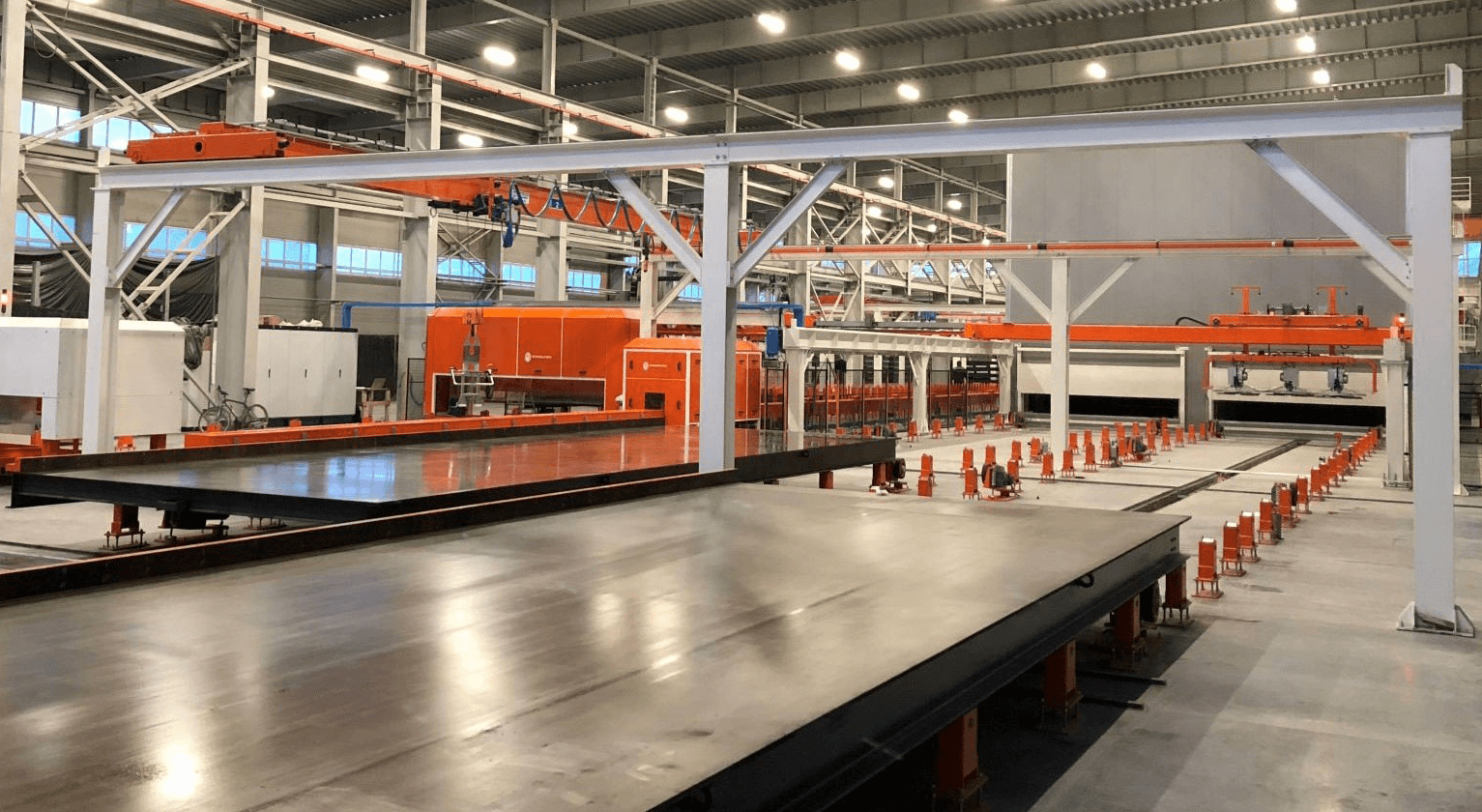 Simem Spil
SOLUTIONS FOR PRECAST AUTOMATION
Simem has been providing batching plants for the precast industry since its early days. In 2018 it was decided to acquire the specific expertise in order to better integrate the systems with a view of smart factory integration. In January 2018 Schiaslo Spil proudly joined the SIMEM Group Families..
read more >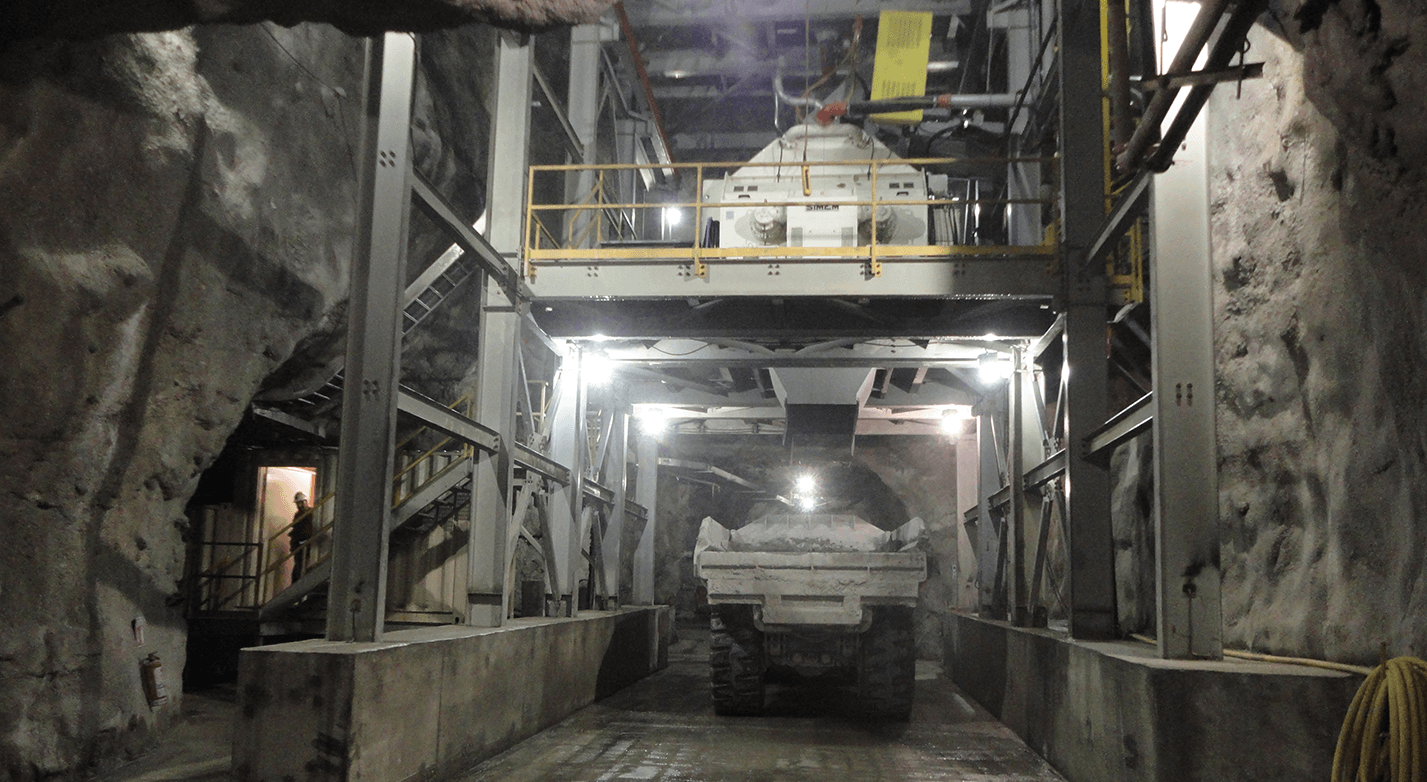 Simem Underground
SOLUTIONS FOR TUNNELING AND MINING PROJECTS
For more than 20 years Simem has been a partner to the tunneling and mining industry supplying mixer and batching plants, until in 2017 Simem Underground was started in Abbottsford, BC, Canada offering the unique expertise developed by the previous company in the field.
read more >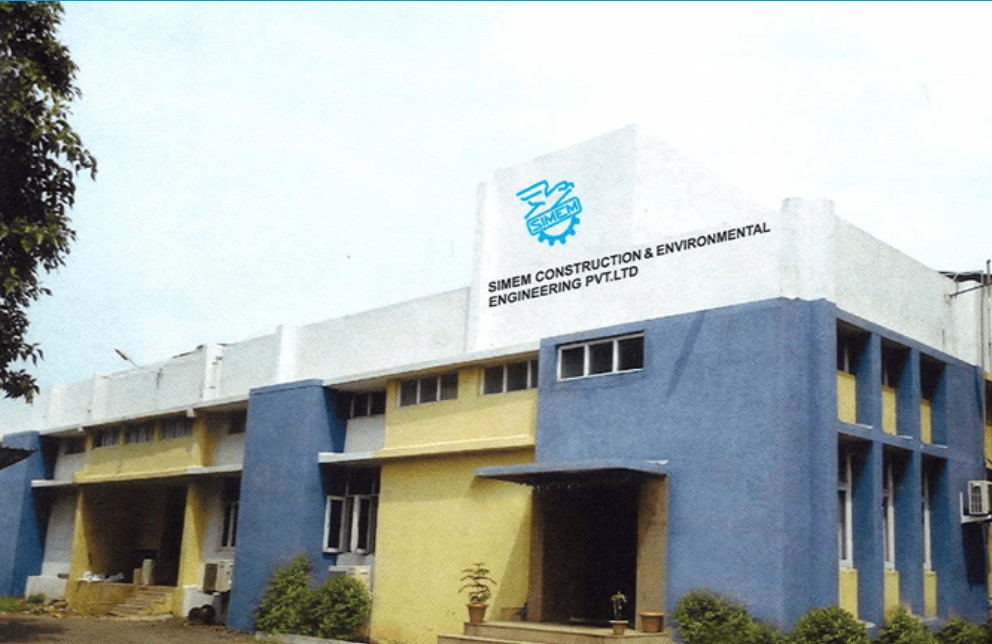 SIMEM INDIA
In 1992 Simem sold its first plant in India, however in the following decade it was clear a local subsidiary was required in order to satisfy internal market's request for local companies. Therefore, a JV was founded in Goa and in 2009 it became 100% Simem owned with a Gujarat plant. Since 2016, the subsidiary was integrated with a local production plant to satify both internal and neighbouring countries' demand.
Based at Government notified area of POR-GIDC, nearby the industrial town of Vadodara in Gujarat, the manufacturing and assembly unit is spread over an area of approx. 9000 sq.m with a covered area of more than 3000 sq.m.

Read More >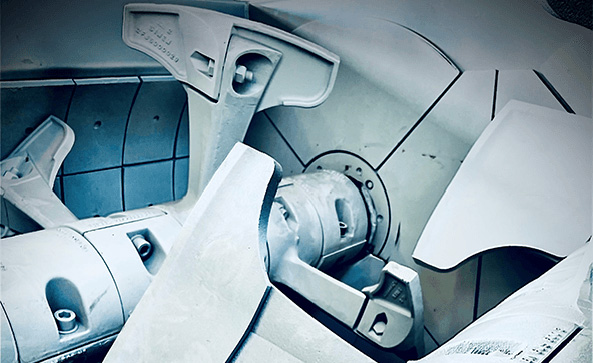 Machines
Mixers, conveing, distributing and dosing devices are the core machines of our equipment. with more than 100 years worth experience the Simem family of companies will be able to deliver concrete solutions for a successful future.
Read More >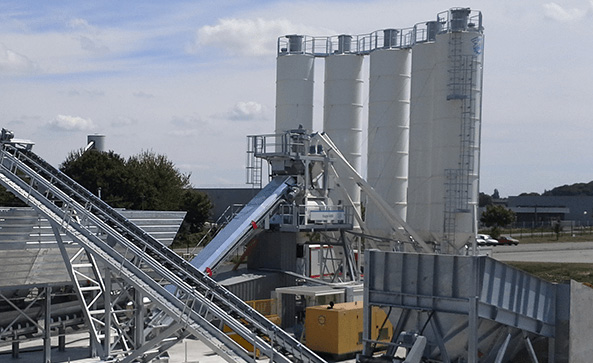 Plants
SIMEM provides design, construction and installation of mixers and batching and precast automated plants for some of the most important construction projects around the world.
Read More >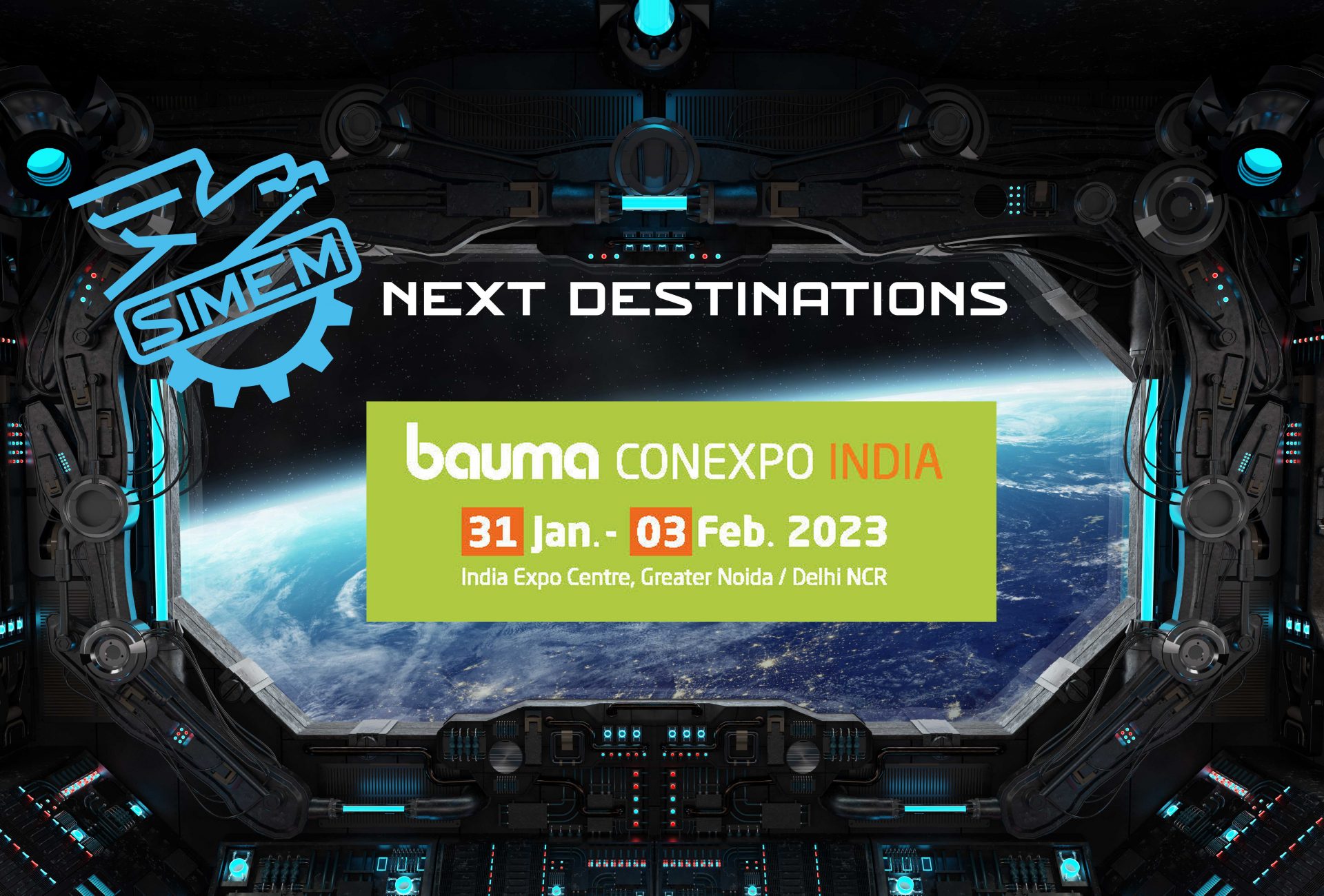 Latest News
Come and meet our SIMEM India Team at the #baumaindia in Delhi, booth H12.L20, Hall H12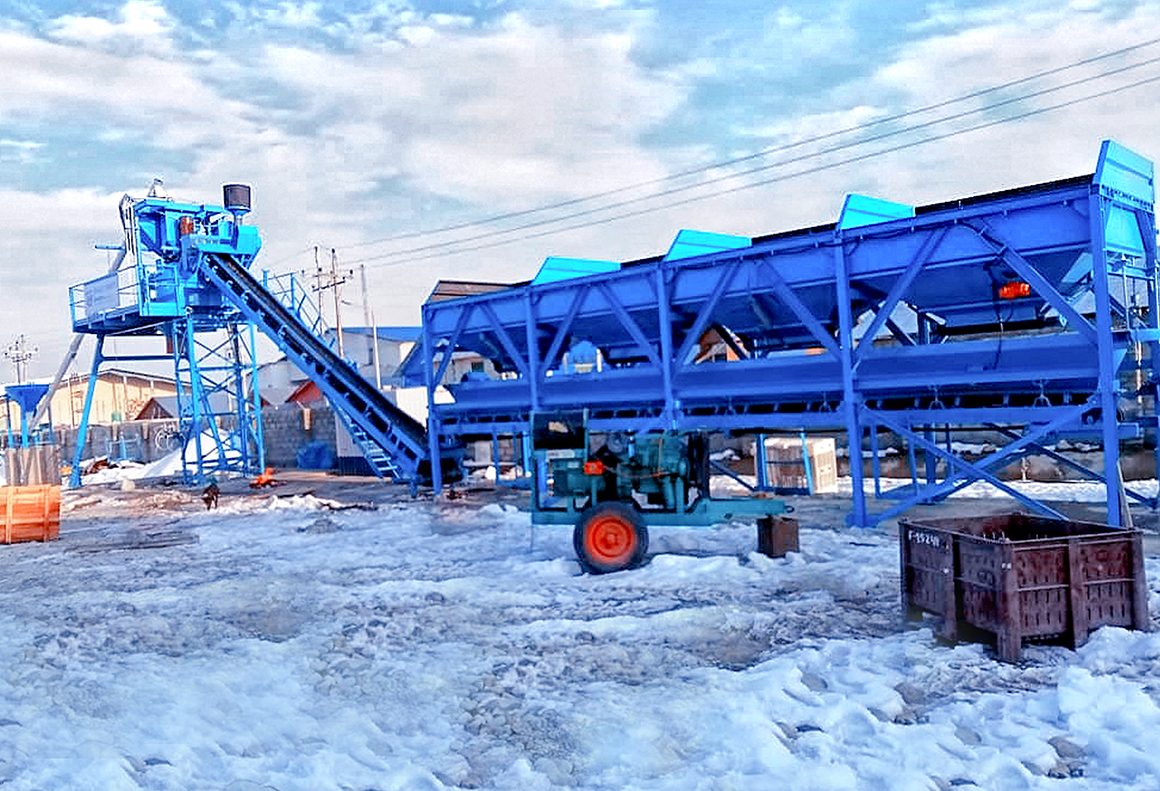 Latest Reference
Our #Bison working full speed at the stabilization of soils