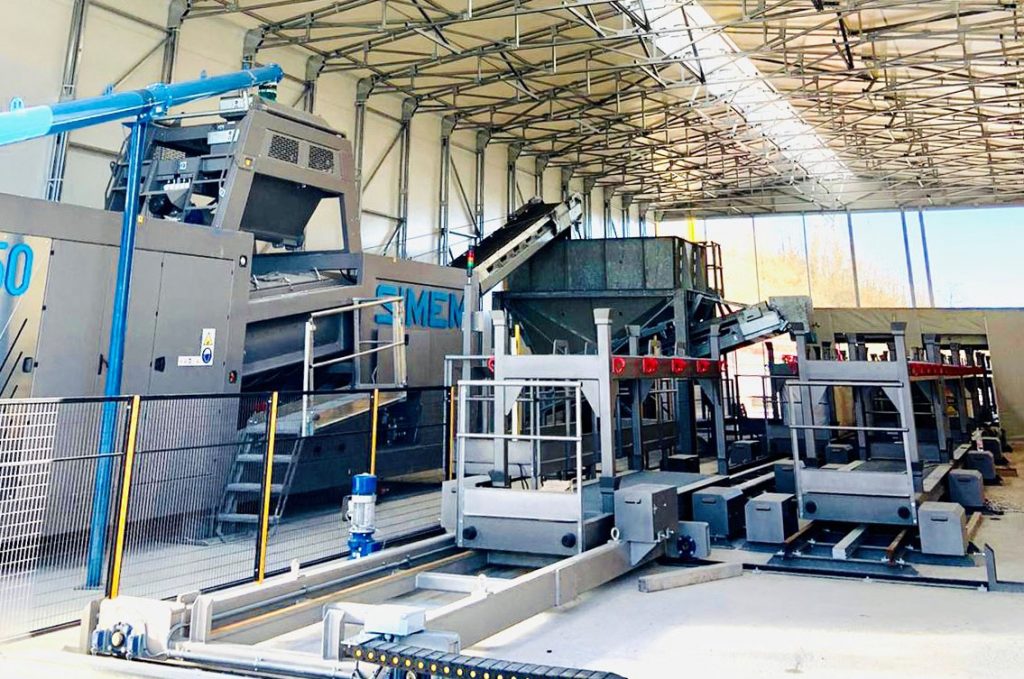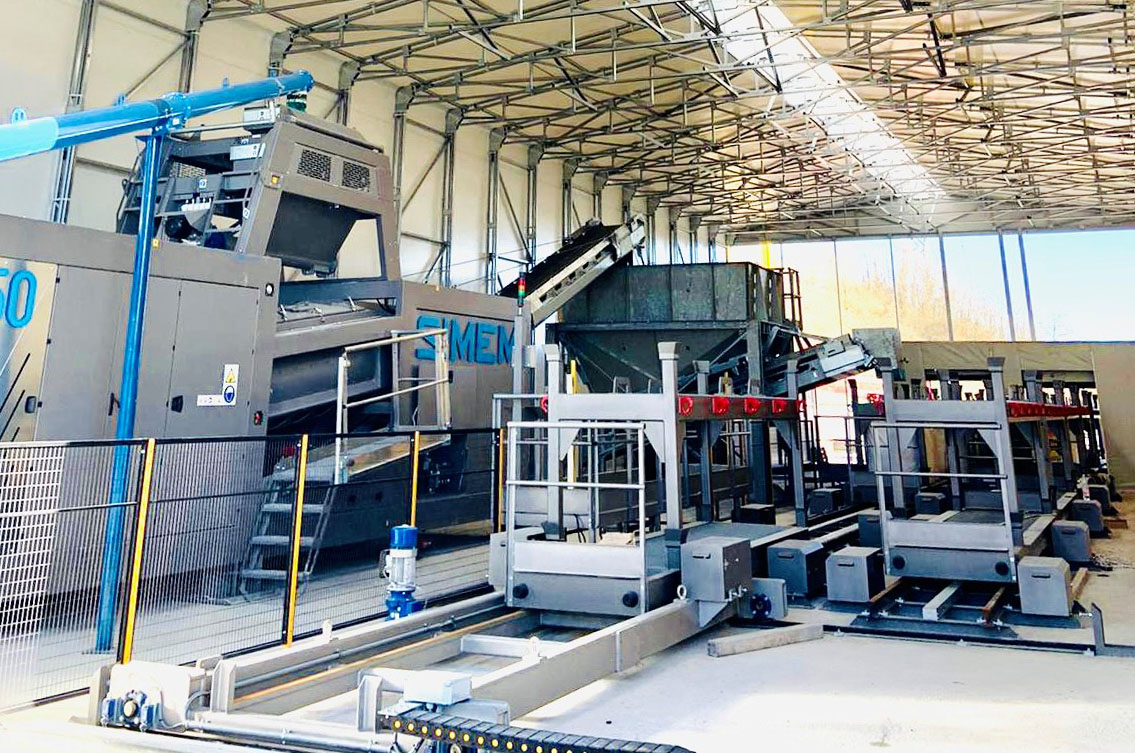 .

The Mixing

& Processing Solution
BBMIX is a new solution for TBM excavated contaminated materials
Combining the know how of the different SIMEM Expertise – the Simem batching plant and SimemSpil automated solutions-  the BBMix solution has been developed to process contaminated soils and materials.
Main advantages of this solution are: increasing safety , avoid pollution in the environment, reducing man power and man exposure to pollution, fully automated process to keep treaceability for ever.
.

Overview

- Integrated Solution
The BBMix solution is configured to take care of the following phases:
receive materials excavated and disposed into a large tank, through a bridge-crane;
mix contaminated materials with the intensive blending action of the BISON 250 plant;
Automatic filling the processed materials into big bags within an automatic carousel system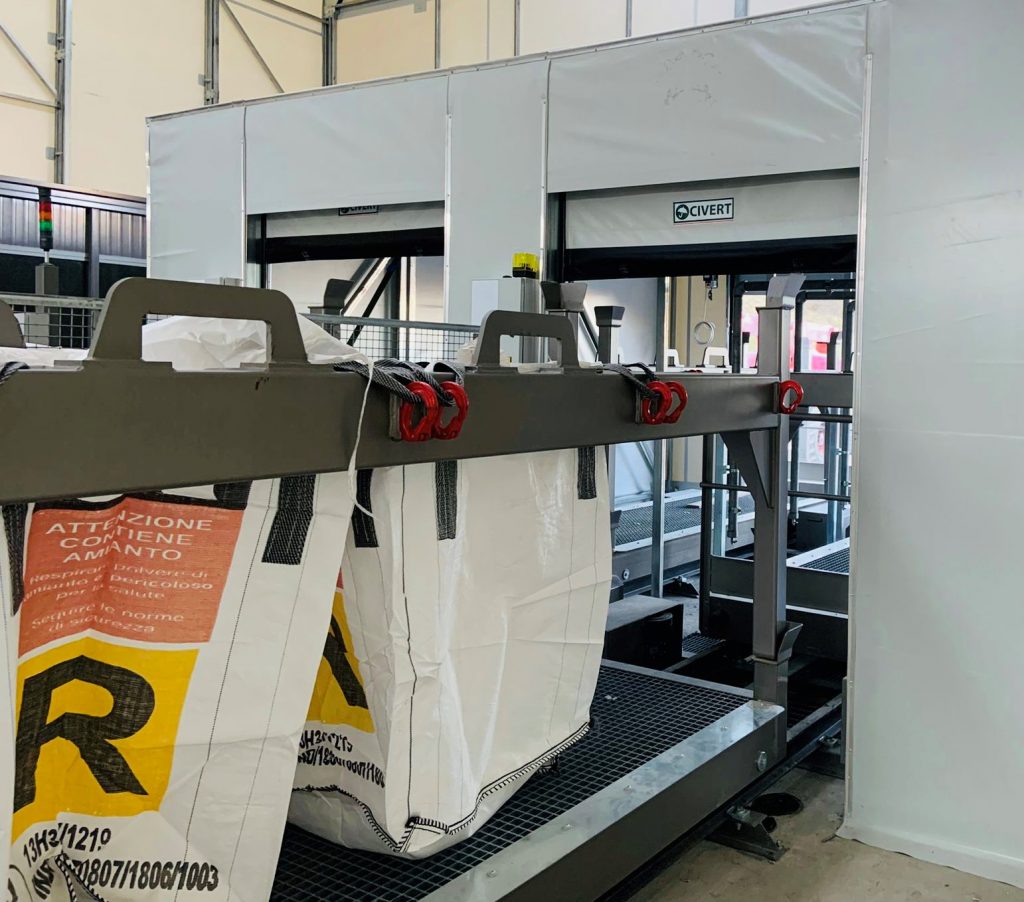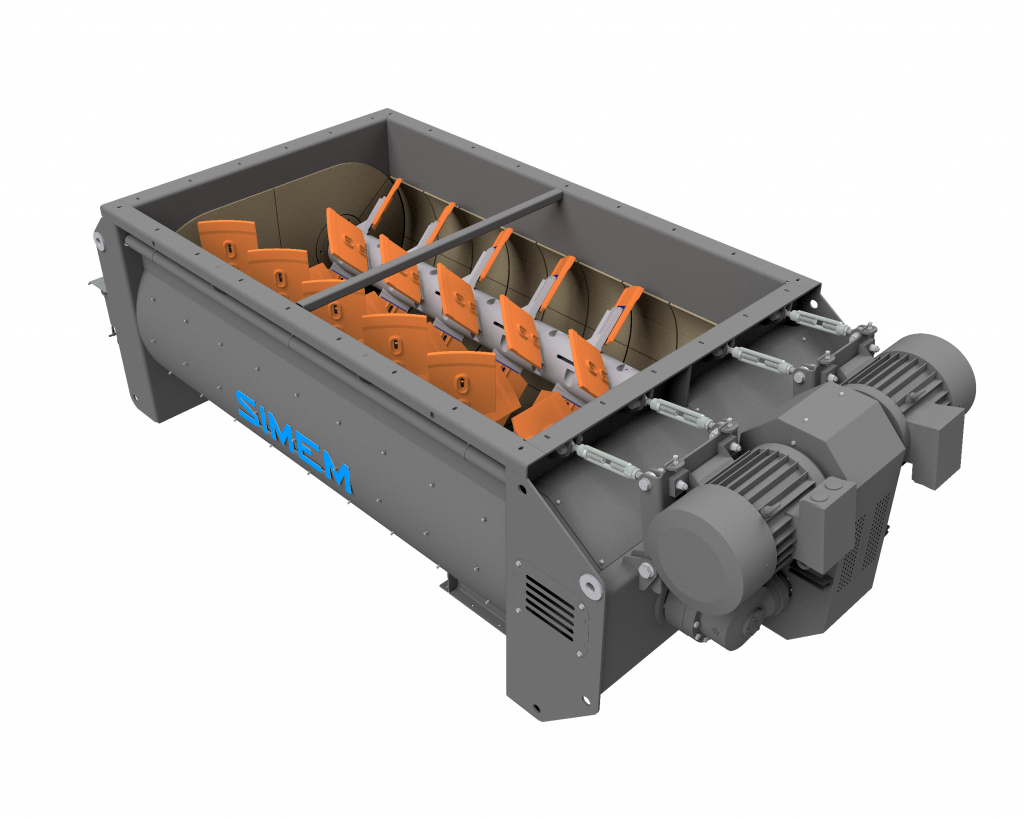 .

Continuous mixing

- MDC
Adjustable Mixing Retention Time
MDC Twin shaft continuous mixer
Electric Drives
Bolted Mixing Paddles
Bolted Mixing Arms
Adjustable Mixing Arm Configuration
Practical Wear Liner Replacement
.

Automation

- Simem@tic flow
Simem@tic Flow is an easy to use automation with unbeatable accuracy and flexibility for uninterrupted operation.
Familiar Windows operating environment with SQL database
Flexible reporting and backup functionality
Real time flow correction for each material
PC/PLC based