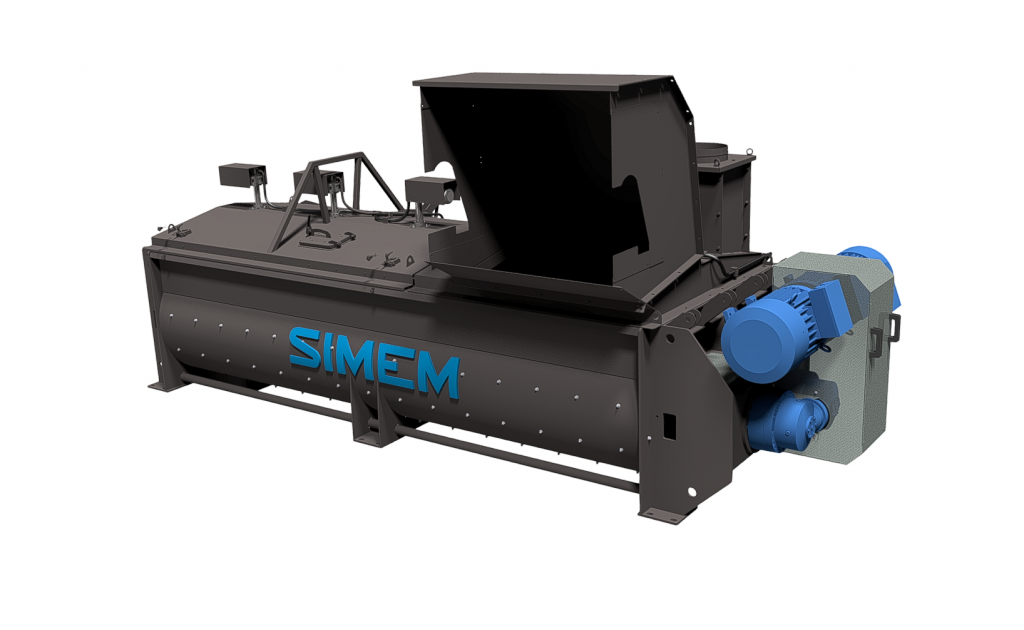 Simem ReMDC is designed especially for waste treatment and industrial byproduct refurbishing.
Completely protected with wear liners and Ni-Hard cast iron paddles, hydro-dynamically designed to reduce wear and provide optimized mixing results, MDC versions have proven very useful for pumpable slurries, road pavements, and applications for treatment of industrial solid waste.
Simem ReMDC twin shaft mixers are equipped (as standard) with high efficiency planetary type gearboxes with a mechanical efficiency of up to 94%. Integrated oil cooling systems guarantee a proper working temperature which extends gearbox life and reduces maintenance costs. The MixerMindTM system provides complete surveillance of the mixing operation. The system provides service reminders and alerts upon the detection of abnormalities to avoid potential damages to mixer and its components.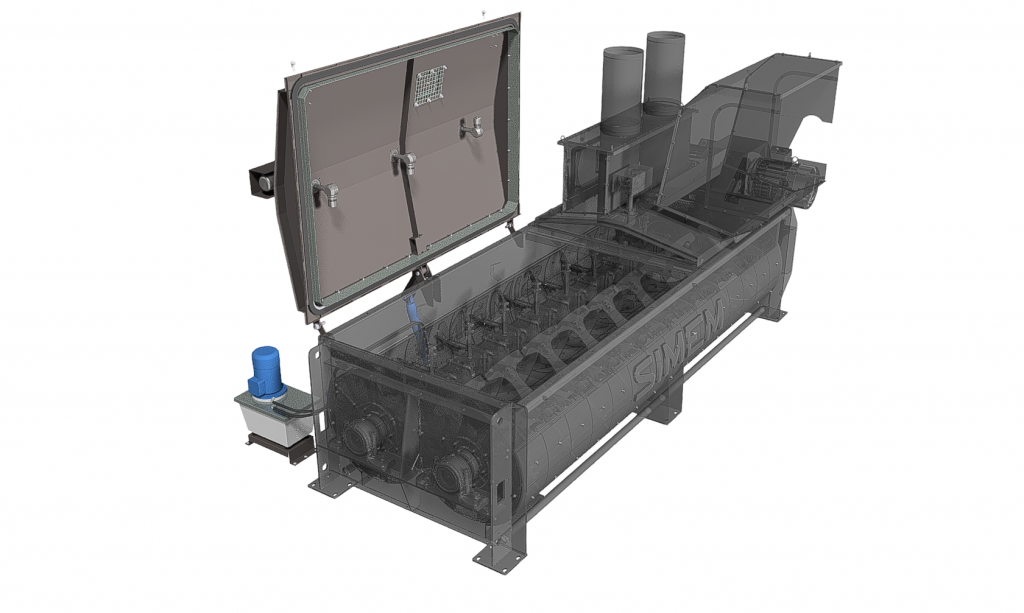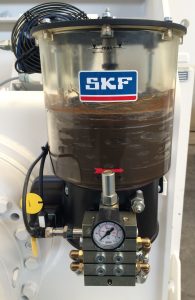 .

Automatic

Greasing System
All Simem MDC mixers are equipped (as standard) with four special labyrinth mixer shaft seals. Seals are constantly lubricated by an electric drive grease pump with sensors to ensure proper functioning.