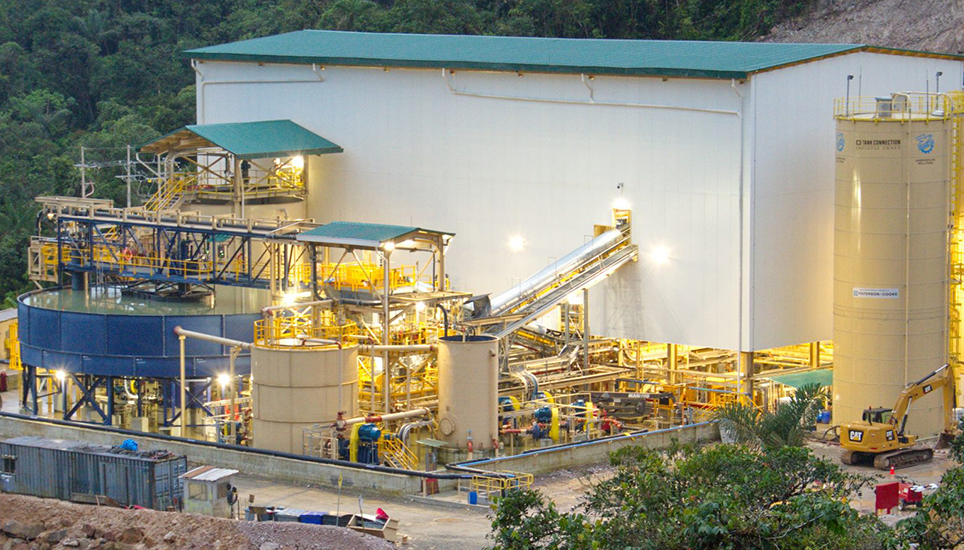 Pastefill allows mining operations to proceed safely and efficiently with higher strength backfill properties than hydraulic fill, while minimizing the need for water handling.
State-of-the-art high-shear colloidal mixers provide homogeneous, stable mixes that resist bleed and give higher compressive strengths.
Discover more here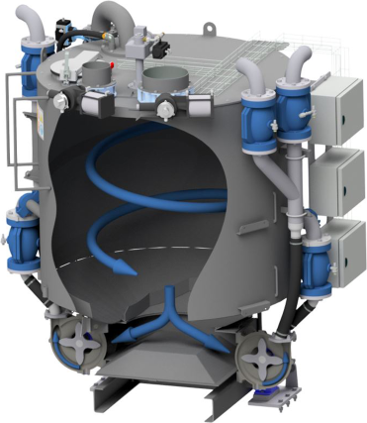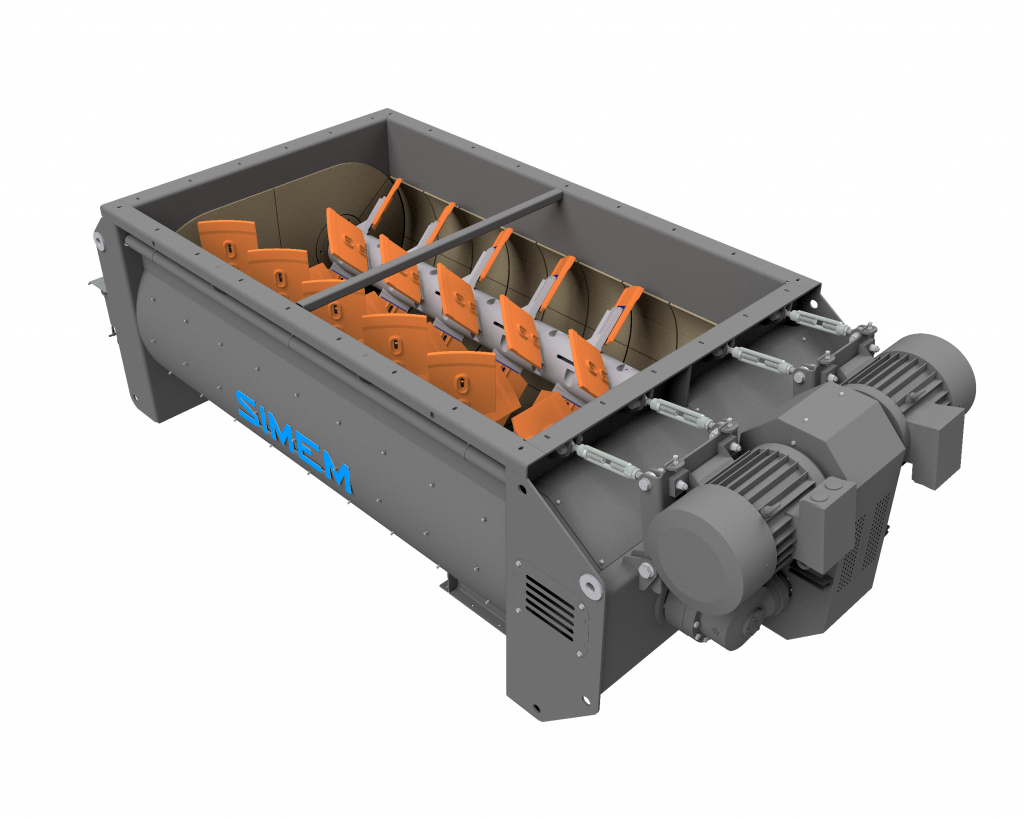 Wear-resistant liners and Ni-Hard cast iron paddles are hydro-dynamically designed provide optimized mixing results.
Discover more here

High-quality MSO twin shaft mixers provide the lowest maintenance cost per cubic yard of concrete produced.
Discover more here